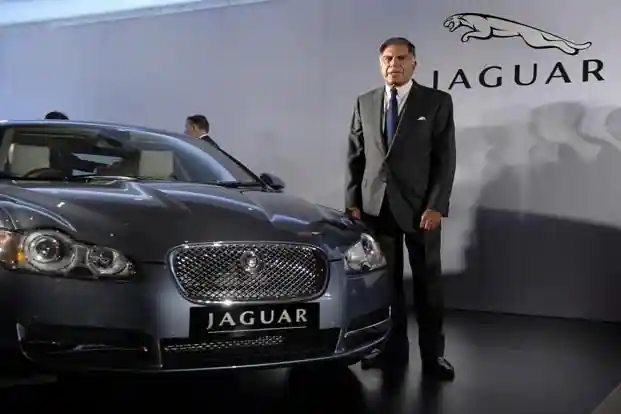 Jaguar Land Rover, owned by Tata Motors, has opened 800 jobs in the digital and engineering vacancies to help the employees laid off from big tech firms such as; Twitter, Facebook, and Amazon. According to the statement from Jaguar Land Rover, "Following the news of large-scale job losses from technology firms, Jaguar Land Rover is opening a new jobs portal for displaced workers from the tech industry to explore career opportunities, offering hybrid working patterns."
Jaguar Land Rover to Open Career Opportunities in Multiple Countries
According to the company, the laid-off employees from the tech firm can apply for 800 different positions opened by the JLR. The jobs will be available in the UK, Ireland, China, the USA, Hungary, and India. As per details, the roles span across Artificial Intelligence, Autonomous Driving, Cloud Software, Data Science, Electrification, Machine Learning, etc. Moreover, The Telecom and IT Minister of India, Ashwini Vaishnav, announced that more than 60 thousand people would get jobs across the country.
Anthony Battle, Chief Information Officer, JLR, said; "Our digital transformation journey is well underway, but being able to recruit highly skilled workers is an important next step. We are pleased to be able to provide opportunities to talented individuals with digital capabilities." TATA's golden job opportunity for employees will help avert the employment crisis that has started to arise in front of the people.
TATA's History of Employee Welfare
In 2016, Ratan Tata saved thousands in the UK from unemployment and was hailed as the savior of the UK steel industry after he announced a decade-long commitment of one billion pounds investment to save thousands of jobs for its embattled steelworks. Recently, the firm rescued the ailing Indian carrier Air India, as thousands were at risk of losing jobs. In 1947, TATA set up a personnel department for an intelligent separation scheme that provided salaries and perks to workers who left until their retirement age.
Also read: Asia's Richest Man Gautam Adani Seeks Hostile Takeover of Media Group NDTV