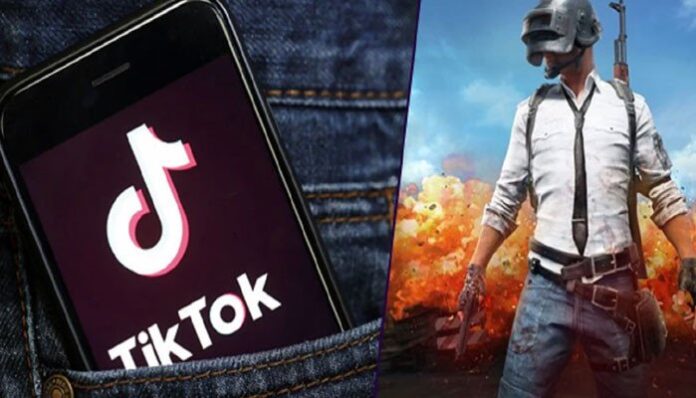 The Taliban have ordered a TikTok and PUBG ban in Afghanistan for misleading the younger generation. A Taliban spokesman, Inamullah Samangani, said; "The Ministry of Communications and Information Technology is required to block PUBG games and an application called TikTok, which misleads the younger generation."
TikTok and PUBG ban: First social media apps to get banned
The list of things being banned in Afghanistan is very long but the latest TikTok and PUBG ban came as a part of an entertainment crackdown where the social media apps were targeted for the first time. According to figures published in January from DataReportal, an independent data collector, out of 38 million people in Afghanistan, only 9 million have proper internet access, with Facebook being a popular app.
Samangani said that the Taliban received a lot of complaints about how the TikTok app and the PUBG game are wasting people's time. Hence, the TikTok and PUBG ban will save the Afghan youth who were going astray due to the immoral and obscene content being posted on the apps. However, experts say it would be difficult to completely bar the applications in Afghanistan because they can still be accessed via proxy applications and virtual private networks.
Other restrictions imposed by the Taliban
Since the Taliban came into reign they promised a softer version of the tough rule that characterized its first stint in power from 1996 to 2001, where all forms of entertainment were banned. However, the Taliban have also restricted the social life of women in Afghanistan. In December, the Taliban issued a directive for women in Afghanistan, saying that if they intend to travel long distances, more than 72km, they should only be offered transport if they are accompanied by a male relative. They urged vehicle owners to refuse women who do not wear head or face coverings.
Read more: Facebook Continues to Ban Taliban-Related Content After the Fall of Afghanistan