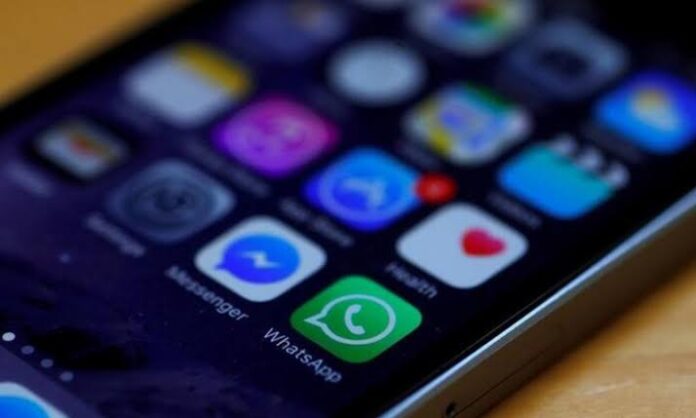 During the ongoing smear campaign against state institutions, the Punjab teachers have been barred from using social media and requested to avoid participating in the ongoing smear campaign against state institutions and siding with any political party. All chief executive officers of District Edu­ca­tion Authorities issued orders regarding the use of social media by government servants.
Punjab teachers are banned from expressing their political views on social media
On April 13rh, the DPI issued a letter, asking all educational authorities to keep an eye on their employees, and if the rules are not followed then a departmental action will be initiated against the employees. Rule 18 of the service rules barred a government servant from sharing official information or documents with a government servant unauthorized to receive it or a private person or the press. Moreover, the rule 22 of the rules of the service refrained a government servant from making any statement of fact or opinion, which is capable of embarrassing the government in any document published or in any communication made to the press
As per the notification, many government servants were found using social media websites and applications, including Facebook, Twitter, WhatsApp, Instagram, etc, to express their views on a host of subjects, sometimes indulging in actions or behaviour that did not comply to the required standards of official conduct, as envisaged in the rules.
Two Punjab teachers were suspended for using social media
In recent news, the Punjab School Education Department (SED) has banned two teachers for violating an order prohibiting them from accessing social media platforms. The department has suspended schoolteachers – Umar Daraz of Government Girls Primary School 311/WB Tehsil Dunya Pur and Muhammad Waseem (PST) of Government Primary School Akhtarabad, Bahawalpur city, under section 6 of the PEEDA Act 2006 on the charge of misusing social media for political posts.
Read more: Punjab Government Bans Social Media for College Teachers