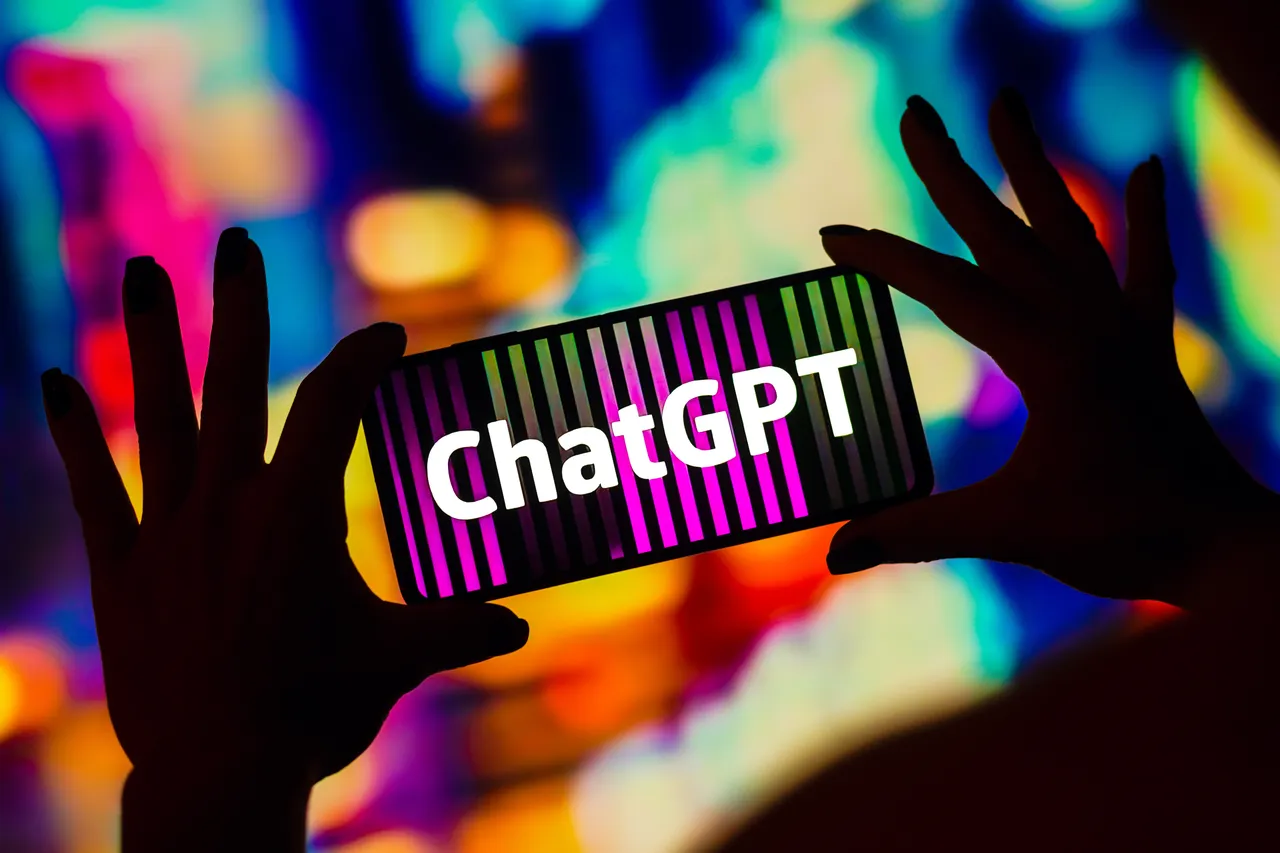 OpenAI has launched a new pilot subscription plan for ChatGPT called ChatGPT Plus. According to OpenAI, the subscription-based service will offer a number of benefits over the base-level ChatGPT, including general access to ChatGPT even during peak times, faster response times, and priority access to new features and improvements.
ChatGPT Plus Can Only be Accessed by US Audience
The newly launched ChatGPT Plus is only accessible to its US audience, and the OpenAI will begin the process of inviting people from its waitlist in the coming months and look to expand Plus to additional countries and regions soon."We launched ChatGPT as a research preview so we could learn more about the system's strengths and weaknesses and gather user feedback to help us improve upon its limitations," OpenAI wrote in a blog post.
The company also mentioned that is it actively exploring options for lower-cost plans, business plans, and data packs in addition to an API. "We love our free users and will continue to offer free access to ChatGPT. By offering this subscription pricing, we will be able to help support free access availability to as many people as possible. We plan to refine and expand this offering based on your feedback and needs," said the company.
Free Access to Stay With People
The company mentioned that the free access to the basic ChatGPT would continue, and it is not going anywhere. In fact, the subscription-based service will help them support free access availablity to as many people as possible. According to OpenAI co-founder and CEO Sam Altman, ChatGPT's operating expenses are eye-watering; it has high running costs — hosting, upkeep, upgrading hardware, updates, satisfying its investor, etc.
Also read: ChatGPT Professional: OpenAI to Soon Monetize ChatGPT Platform