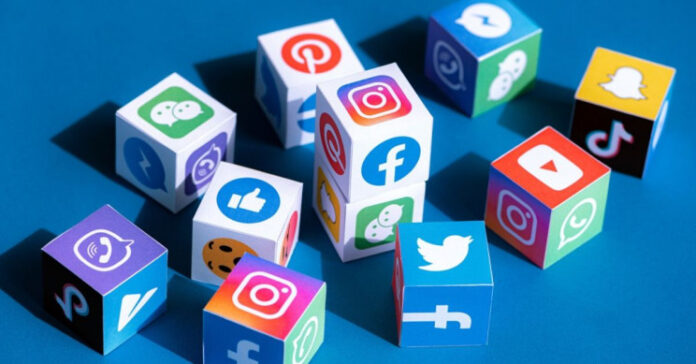 Social media platforms such as; Facebook, Twitter, Instagram, and YouTube are still inaccessible in Pakistan as Pakistan Telecommunication Authority (PTA) has received no instructions to restore social media. It should be noted that on 9th May the government restricted mobile internet service across the country and prohibited the use of social media platforms.
PTA Awaits Instructions to Restore Social Media Platforms
PTA has blocked all social media platforms on the instructions of the interior ministry in order to avoid the escalating situation in the country, however, the authority has not yet received any instructions to unblock the platforms. In most regions of the country, the internet is completely inaccessible however in other regions it is partially blocked which includes social media platforms mainly Twitter and YouTube.
The country was forced into a full-fledged internet shutdown due to the violent protests that erupted in several cities across the country following the arrest of Pakistan Tehreek-e-Insaf (PTI) Chairman Imran Khan outside the Islamabad High Court. The former prime minister was dragged from court on Tuesday after he appeared there to face charges in multiple corruption cases.
IT Industry Under Stress
In merely a few days, The information technology (IT) industry has suffered a devastating loss of Rs10 billion, while the telecom sector suffered a loss of Rs2.5 billion. The sources in the telecom industry confirmed that the government's tax revenue took a hit of approximately Rs860 million due to the restrictions on mobile internet services. Moreover, freelancers are also suffering due to the internet blockade as all the gigs on Fiverr also went offline for Pakistani due to the current situation in the country.
Also read: Pakistan's IT Industry Posts $1.17B Trade Surplus in First 6 Months of FY23