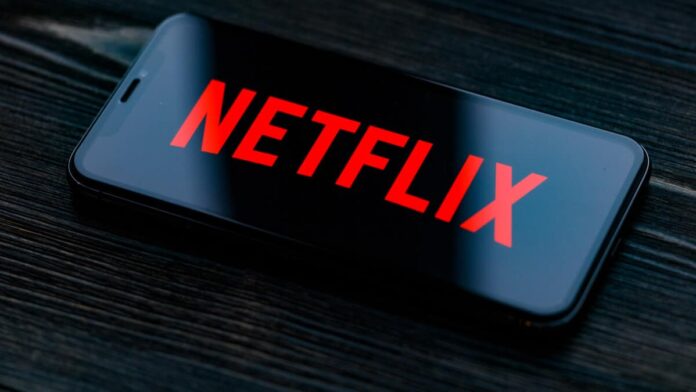 Netflix has revealed an increase in the revenue and paid memberships for the January-March period in its latest financial results, saying that the password-sharing crackdown is yielding good results in its trial markets of Canada, New Zealand, Spain, and Portugal; the company has planned roll it to more markets in Q2.
Password Sharing Crackdown to Reach More Users
The crackdown on password sharing is expected to reach more countries by June; likewise, paid sharing will also be launched in the US and other countries around the same time. Netflix co-CEO Greg Peters, said; "That launch we are doing in Q2 is a very broad launch, it includes the United States, includes many, many other countries. But I would say the bulk of our countries and certainly, when you think about it from a revenue perspective, the vast majority will be rolling out in Q2."
To put an end to password sharing, Netflix introduced the paid-sharing tests in three Latin American countries; the sharing feature allows up to two extra people to access your primary account; this costs $8 in Canada, €4 in Portugal, and €6 in Spain. With expansion news; reports are suggesting that people in the UK may end up paying an additional £5.
How Will It Work?
In order to clamp down on password sharing, Netflix has introduced new rules according to which all devices from a primary account should be connected to the same home Wi-fi. So, the extended use of Netflix accounts other than your homes will be blocked; however, people can pay extra bucks to get their accounts registered on Netflix.
Also read: Netflix to Begin Cracking Down on Password Sharing this Summer