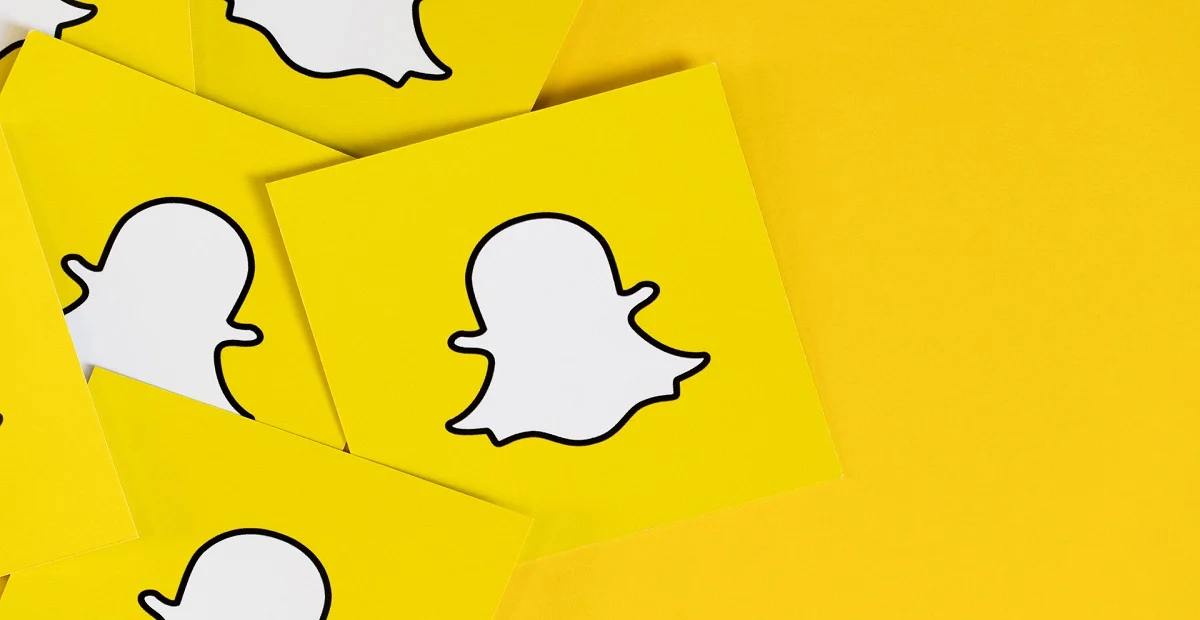 Snapchat launched a dynamic stories feature that will let users create stories on the app based on news stories they publish online. As per Axios, more than 40 publishers from the US, the UK, France, and India will begin using Dynamic Stories feature using ESS feed to automatically share published content to Snapchat.
The dynamic stories feature
The new feature is an automated process of converting stories from the web to Snapchat using the RSS feed that publishes content in vertical format. Although, the Snap stories will only contain images and text, but not videos. Once a story is published, it will be added to the Discover section, which updates in real time. Snapchat will also highlight the articles in the "Happening Now" section.
Snapchat posted in a blog; "By tying publishing on Snapchat into our partners' existing workflow, we've created an easy way for them to create daily content and significantly lower costs. This new format will also play a significant role in supporting our continued effort to bring local content to our community across the globe. We have already begun testing in the US, UK, France, and India."
Snap's collaboration with the news outlet
In 2018, a deal between Snapchat and NowThis enables the video news publisher to telecast breaking news coverage produced exclusively for Snapchat. Before that, Snap partnered with NBC to launch a two-episode news show. NowThis launched a Publisher Story on Snapchat's Discover page in 2016, and has consistently been a top performing news brand on the platform. Later, following the success, CNN also launched a daily news program with Snap featuring curated reporting from its anchors, correspondents and reporters around the world.
Read more: Snapchat Allows Users to Share YouTube Videos in a Snap
Source: SnapChat Newsroom