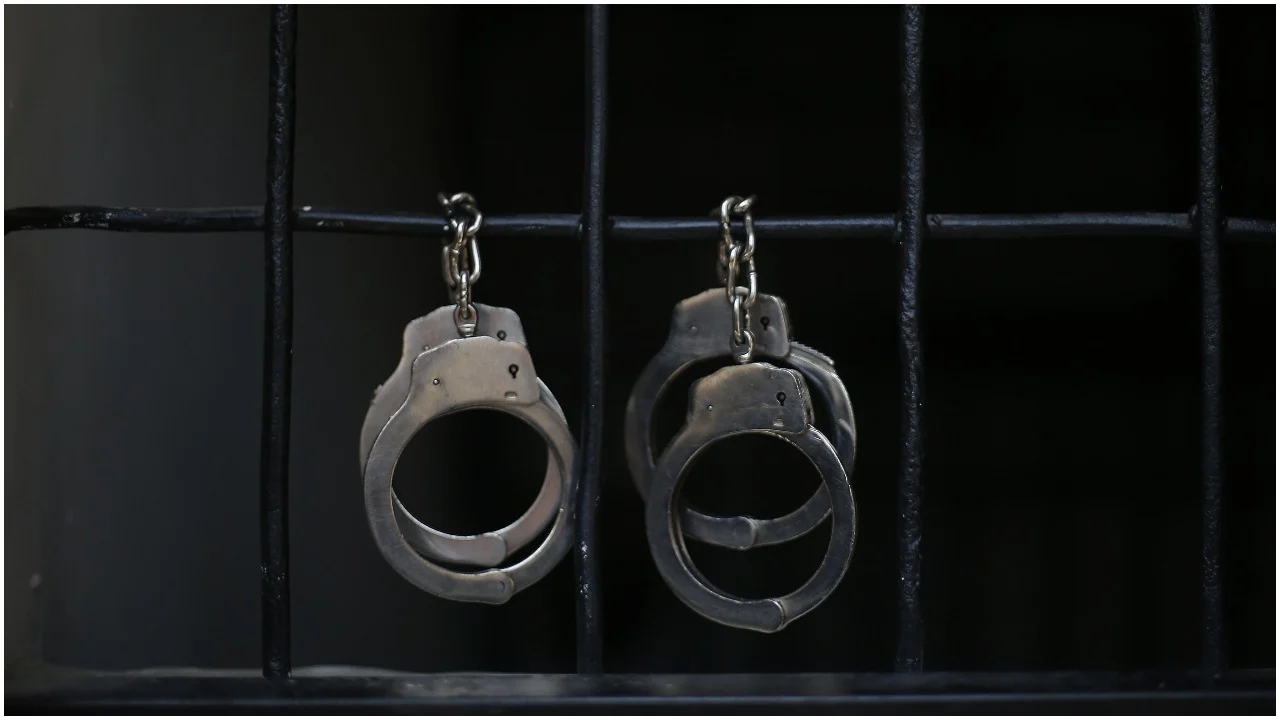 The Federal Investigation Agency (FIA) has arrested at least seven people, including political activist Maqsood Arif, for allegedly running an online smear campaign against Pakistan Army Chief Qamar Javed Bajwa. An officer of FIA's counter-terror wing said more arrests were expected in the coming days.
The online smear campaign against the army on social media
The crackdown by FIA was prompted by an online smear campaign against state institutions, including the chief justice of Pakistan, following the removal of the PTI government over no-confidence motion voting. The authorities started a crackdown in Karachi, Lahore and Peshawar on the direction of newly-elected Prime Minister Shehbaz Sharif. According to a senior official of the FIA, the cybercrime wing could not initiate action against the detained suspects after the annulment of Section 20 of the Pakistan Electronic Crimes Act.
As per FIA officials, at least 50,000 web pages were found involved in propaganda campaigns against the armed forces and the judiciary, while some pages were managed from other countries. The alleged mastermind of the online smear campaign, Maqsood Arif, reportedly managed more than 2,000 social media handles. Meanwhile, the names revered by the primary suspect, during the investigation, were also arrested from different parts of the country.
Pakistan army raised concerns
Pakistan Army took notice of the recent online smear campaign against the army that aims to destabilize institutions and the armed forces of the country. ISPR said in a statement; "National security of Pakistan is sacrosanct. Pakistan Army has always stood by the state institutions to guard it and always will, without any compromise." Earlier, ISPR rejected the contents of a BBC Urdu report which hinted that former Prime Minister Imran Khan had ordered the sacking of the Chief of the Army Staff (COAS) General Qamar Javed Bajwa hours before his government was ousted.
Read more: FIA Arrests a Gang Blackmailing People With Objectionable Videos for Money
Source: Express Tribune