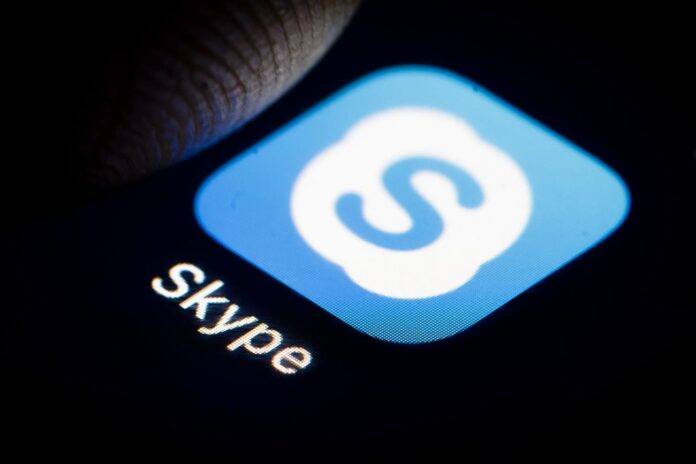 Recently, Microsoft-owned Skype just outlined a major UI overhaul is coming to its appearance, with a focus on the "call stage" or the screen where call members can see each other. Chats can be customized with themes, accentuated by color gradients.
The New UI Overhaul Includes an Impressive Call Stage
In the new UI overhaul, Skype says the company has designed the most impressive call stage in the world with new layouts, themes, and features. Skype intended to regenerate the look and sense of Skype while still remaining familiar to its longtime users, using the new UI overhaul. It further talked about making the user more inclusive in the call stage.
"The first person we included was you – now you can find yourself on the main view during a call. We also adjusted the way video feeds are rendered into a more natural grid, and no one will be left alone on the upper tray again because we bring you all together," stated the company in a statement. 
Read more: Zoom to Launch Live Translation Services Soon for More Productive Zoom Meetings
Skype will further allow its users to customize a tile for when they are not sharing video. "no more grey" tiles. Avatars of audio-only participants will have the user's profile photo and a customizable background can be added or modified during a call.
Chats in Skype Can Now be Customized 
Furthermore, Skype's 'Meet Now' allows the users to start a video call with anyone who doesn't have a Skype account. The Meet Now lobby has been updated with less clutter and enhanced ease of use. Moreover, the new UI overhaul also includes the feature of Themes, which is coming to chat windows too. Chats can be customized with different colors which can be set to individual chats.
In addition to this, Skype also mentioned that its performance is increasing by 30% on desktop and over 2000% on Android. Skype was once the most popular video conferencing app, but it now suffers competition from Zoom, Facetime, WhatsApp, Google Duo, and even Skype-owner Microsoft's own Teams. 
Source: Gsmarena