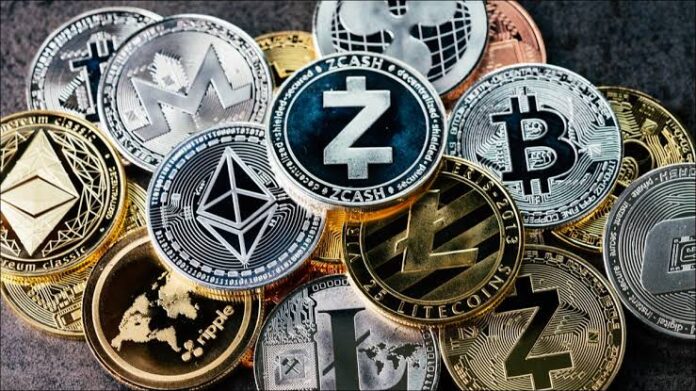 The Sindh High Court (SHC) formed a high-level committee headed by the federal secretary of finance to regulate cryptocurrencies within three months, as it heard a petition – filed by Waqar Zaka – demanding that the court should declare State Bank of Pakistan's order null and void. The SHC summoned officials of the State Bank of Pakistan (SBP), Securities and Exchange Commission of Pakistan (SECP), Ministry of Finance and Federal Investigation Agency (FIA), asking them to come up with ideas and suggestions for legalising and regulating cryptocurrencies in Pakistan.
Waqar Zaka is striving for regulating cryptocurrencies in Pakistan
Waqar Zaka stated in his petition that the SBP governor advised banks and payment system operators – in a notice dated April 6, 2018 – to refrain from processing, using, trading, holding, transferring value, promoting and investing in virtual currencies/tokens. He asked the court to declare this notice null and void, arguing that it violates Articles 4 and 18 of the Constitution.
Read more: Netizens are Demanding for Cryptocurrency Legalisation in Pakistan
He also sought an order against the Federal Investigation Agency, preventing it from taking action against people operating digital currency businesses. The court stated that steps should be taken for regulating cryptocurrencies in Pakistan, SHC consulted with all stakeholders in this regard, including representatives of the Security and Exchange Commission of Pakistan (SECP), SBP, the Ministry of Law, and the IT Ministry. SBP also directed the petitioner to assist the committee and give his recommendations regarding the regulation of cryptocurrencies.
The demand for digital currency in Pakistan
According to web analytics company SimilarWeb, Binance – a crypto trading platform – has more downloads than most of the company's largest banks. Social media platforms, such as; Facebook, YouTube, and Twitter have groups and videos explaining about cryptocurrency and how to invest in them, with over hundreds of thousands of views. Just like that, crypto exchanges have hundreds of Pakistani registered.
The craze of cryptocurrency is sky-high with many Pakistanis getting actively involved in it. The governor of State Bank, Reza Baqir, said in April that the authority was studying cryptocurrencies and their potential for bringing transactions into a regulatory framework.
Source: Express Tribune