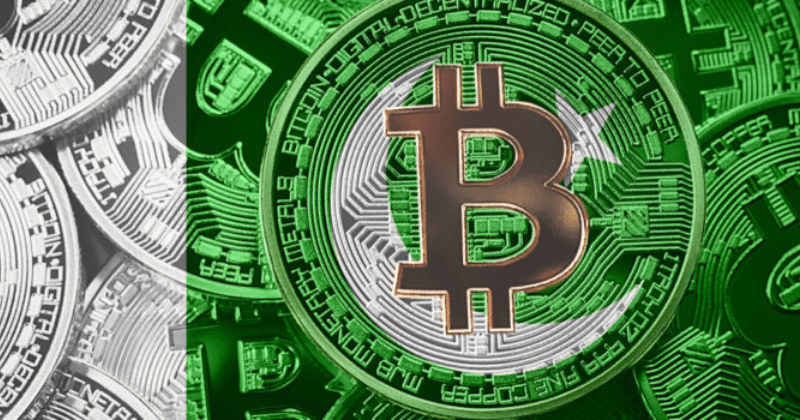 The Sindh High Court (SHC) expressed resentment over the delay in finalizing a recommendation about the fate of cryptocurrency in Pakistan. The SHC has ordered the Finance Ministry to submit its recommendations on the legal status of cryptocurrency in the country within two months.
No progress in three months
A two-judge bench headed by Justice Mohammad Karim Khan Agha said that it has received the interim report of the law and finance secretaries that showed that there was barely any progress in over three months to make recommendation in the light of the last court order. The bench maintained; "It appears that both the Ministry of Finance and Ministry of Law are taking this matter in a very lax manner and, at the rate they are going, will not come up with any recommendation for years."
The bench directed the two secretaries to appear in court on June 13 along with their final recommendation about cryptocurrency regulation in Pakistan after consulting with the government and relevant stakeholders so the same may be placed before the federal cabinet for a policy decision. It further asked both ministries to file their joint recommendations till April 11 and directed the finance and law secretaries and any other senior officer of the two ministries well known with cryptocurrency to appear in person on the next hearing.
The fate of cryptocurrency in Pakistan
According to 2021 Chainalysis Global Crypto Adoption Index, Pakistan ranks 3rd amongst the top ten countries with the highest number of crypto users. According to a report by the Federation of Pakistan Chamber of Commerce and Industry, Pakistan's main trade regulation body, the country recorded $20 billion of crypto value in the fiscal year 2020-2021, which was an unusual hike of 711%. All these reports explains the fate of cryptocurrency in Pakistan, and it is high time that more effort must be made to advocate for cryptocurrency in Pakistan as it  is an opportunity to develop an ecosystem that can build wealth in the country.
Read more: National Assembly Stands in Favor of Legalizing Cryptocurrency in Pakistan
Source: Pro Pakistani