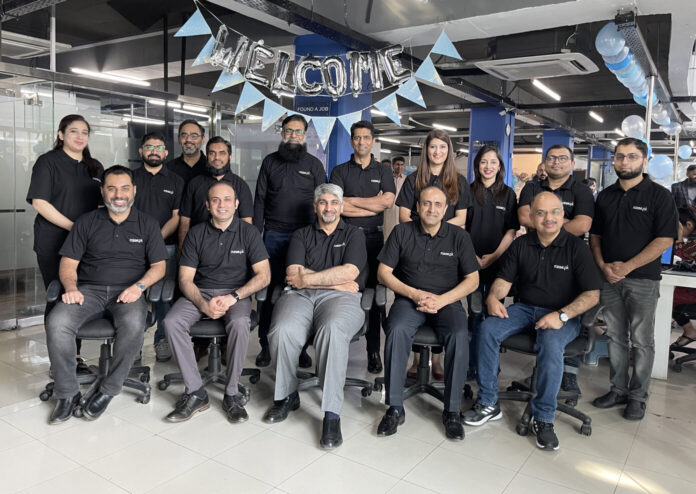 Popular job-searching online platform in Pakistan, Rozee announced today that Shahid Hosain Kazi will be taking over as the new CEO of the firm as Monis Rahman steps down after working in the position for over a decade in the company that he established in 2008. Shahid Hosain Kazi comes in as the CEO as Rozee concentrates on granting monetary wellness products for workers seeking employment opportunities on the Rozee platform.
Rozee's Transition into the Financial Well-Being Space is Significant
"Rozee is Pakistan's leading digital job marketplace. It also has the largest repository of talent in the country that runs into millions. The opportunity to transition into the financial well-being space is significant. We will be unveiling a lot more details on our vision and precise goals in the weeks to come," stated Shahid Hosain Kazi.
Furthermore, Monis established Rozee and guided it to become Pakistan's first venture capital-funded startup in 2008 and explored moving job ads from print to digital in one of the first large-scale transformations in Pakistan to the digital market. Rahman presently directs Dukan as Co-Founder and CEO, a corporation he began 8 months ago. 
Shahid Hosain Kazi Previously Worked at Finca Microfinance Bank 
Moreover, Shahid Hosain Kazi joins Rozee from Finca Microfinance Bank where he worked as Chief Operating Officer and until recently was also Acting CEO. Shahid Hosain Kazi has 27 years of digital tech and commercial services experience. 
Read more: Jack Dorsey Steps Down as Twitter CEO
While at FINCA, Kazi supervised the rollout of Pakistan's first smartphone wallet SimSim, developed in alliance with Finja. Kazi further helped the bank remodel loans to small businesses. The normal time to disburse a loan was decreased from 7 days to 24 hours by digitizing the bank's 1,000-person strong field sales team. 
Kazi, Rozee's new CEO continued, "I am very excited to join Rozee, which today is Pakistan's largest platform connecting salaried professionals to corporate clients. Rozee's mission of enhancing the well-being of hard-working professionals through career and financial wellness is something I am truly passionate about. I very much look forward to working with Monis again to create breakthrough innovation as we have done together in the past." 
Source: Profit Pakistan