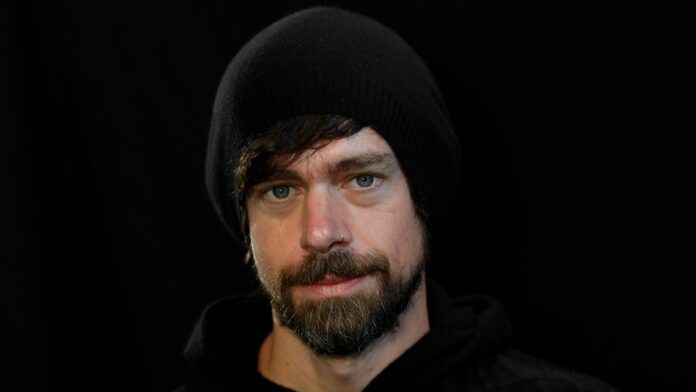 The CEO of the micro-blogging platform, Jack Dorsey, steps down as the head of the social media platform he co-founded almost a decade and a half ago. As Jack Dorsey steps down from the CEO role, he released a statement saying, "I've decided to leave Twitter because I believe the company is ready to move on from its founders."
not sure anyone has heard but,

I resigned from Twitter pic.twitter.com/G5tUkSSxkl

— jack⚡️ (@jack) November 29, 2021
Jack Dorsey steps down as CEO and ended his much-criticized tenure
During Dorsey's tenure, Twitter attained profitability, posted its first billion-dollar quarter, and began experimenting and releasing a wide array of features to attract users. But Twitter, like its counterparts, has also had to meet the challenges of content moderation and rising scrutiny from lawmakers and the public. One of the main challenges was barring Mr. Trump's account, who used his Twitter feed to threaten his enemies and keep his partners in line, shortly after the Jan 6th attack on the Capitol.
Mr. Jack steps down as CEO after enduring immense pressure and criticism from investors, who felt Twitter was not getting the focus it needed while he was also running Square, a digital payments company, which led to Twitter stakeholders Elliott Management and billionaire investor Paul Singer calling on him to step down from one of those roles.
Read more: Twitter is Now Building a Dedicated Crypto Team Called; Twitter Crypto
Parag Agrawal is the new CEO
Twitter's board of directors has confirmed that Parag Agrawal (former CTO) would succeed Jack and take a seat on the board, effective immediately. At the same time, Jack Dorsey will remain a member of the Board until his term expires at the 2022 meeting of stockholders. Parag Agrawal, who has been with Twitter since 2017, was in charge of strategy involving artificial intelligence and machine learning. He led projects to make tweets in users' timelines more relevant to them.
Source: The Verge