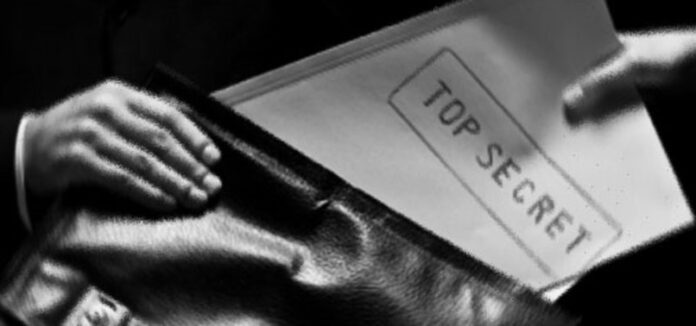 A senior Indian engineer with Defence Research & Development Laboratory (DRDL), D Mallikarjuna Reddy, has leaked classified information on India's missile program including the development of nuclear-capable intercontinental ballistic missiles and submarine-launched missiles to an alleged Pakistani spy disguised as Natasha Rao.
D Mallikarjuna Reddy was allegedly honey-trapped by Pakistani spy
Reddy had been working in the Advanced Naval System Program at the Defence Research and Development Laboratory (DRDL) in Hyderabad since 2018. Hyderabad police said in an official statement that that they received a complaint from the DRDL, claiming that Mallikarjuna had disclosed sensitive information about India's nuclear ballistic missiles to an alleged female spy from Pakistan. Upon which, Hyderabad police raided the house of the accused and arrested him, seizing mobile phones, laptops, and official paperwork from his residence.
During the interrogation, Reddy revealed that few months back a woman named Natasha became his friend on Facebook and she promised to marry him in exchange for the details about Agni and K-series missiles. According to Mallikarjuna Reddy, he shared the details about the K-4 missile with an effective range of 3,500 km, K-5 with a 6,000 km range, and K-15 with a 1,500 km range. He also revealed that he was able to get highly sensitive information so easily because his job profile entailed field visits to defence manufacturing units to assess work progress and fix deadlines, he also had access to specialised components used in the missile development.
More details revealed by the police and intelligence agencies
An officer with Rachakonda police said that The engineer was in touch with Natasha for two years between January 2020 and December 2021. Natasha had two other Facebook accounts with fake names of Simran Chopra and Omisha Addii and would converse with Reddy through FB Messenenger and Whatsapp, but never make a video call. She also turned down multiple requests by Reddy to show her pictures or video chat with him. According to the officer, She had posed as an employee of a UK-based defence journal and befriended Reddy on Facebook.
Read more: Punjab Safe Cities Authority Investigates Spying Allegations