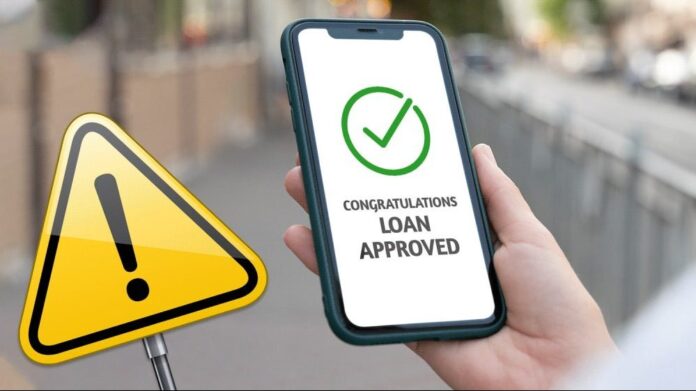 Several unregistered digital loan apps are operating in Pakistan hence making them illegal. In this regard, the Security and Exchange Commission of Pakistan (SECP) has issued a public notice requesting users to be aware of the unregistered and illegally run digital loan lending applications.
SECP Warns Users Not to Fall for the Trap Set Up by Unregistered Digital Loan Apps
In the notice, the SECP has advised users to thoroughly read the terms and conditions before downloading the application or taking out a loan through it. The users are advised to go through every minute detail, including; interest/markup rate, service fees, and late payment penalties, so that the digital loan lending apps cannot fool them into sending more money. At the same time, the SECP has mentioned checking the app's license and whether it abides by all the laws and rules.
Service Desk Management System
The SBP has set up a Service Desk Management System for those affected by the rising scam of digital loan lending apps. Using the facility, people can lodge complaints against such apps if they do not follow the law. In the past couple of months, the SECP has received a lot of complaints about nano loan applications, including factors such as massive interest rates, misleading disclosures, and collection through threat.
As per details, they lure people by offering loans of up to Rs50,000 for 90 days and giving them loans of Rs2,000 to Rs3,000 for a week, charging up to 200 percent interest and service fees. According to the SECP, the FIA has launched a crackdown against such illegal apps and is actively tracing those operating the apps by looking for their offices, phone numbers, and email addresses being used for these crimes.
Also read: FIA Launches Crack down on Money Lending Apps over Blackmailing Allegations