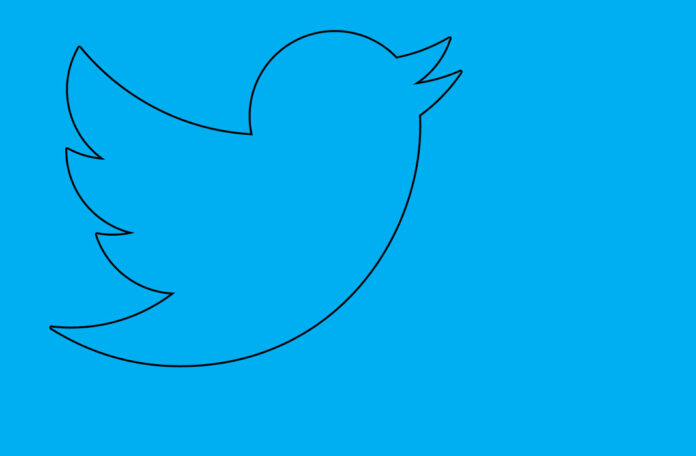 According to international media, around 500 advertisers have stopped spending on Twitter, resulting in a huge loss – nearly 40% of Twitter's daily revenue- the advertisers had left the platform in protest of Musk's blue tick policy that was ought to be one of the biggest threat of misinformation. The blue tick verification system received a lot of backlash in its initial days, so much so that the micro-blogging platform had to relaunch it with some necessary changes.
Twitter's Daily Revenue Decline as Advertisers Left the Platform
Siddharth Rao, a senior engineering manager at Twitter, warned in a meeting that Twitter's daily revenue had fallen by 40% compared to one year ago. He revealed that advertising dollars comprise the vast bulk of Twitter's revenue, and since the advertisers left, the company's revenue is facing a constant decline.
Twitter global sales and marketing boss Chris Riedy has revealed that the company had generated revenue of just 72% of its internal goal for the quarter, which is $1.025 billion over the three months. According to Riedy, Twitter has set a goal of hitting $732 million in revenue for the first quarter of this year, which marks a 39% decline from the same period one year ago.
Twitter Auctions Off Blue Bird Memorabilia and Other Pricey Items from its Office
After slashing the company's workforce and falling behind on rent, Twitter is auctioning off memorabilia, fancy office furniture, and professional kitchen equipment from its San Francisco offices. The most expensive item sold from the office includes a four-foot-tall blue bird statue that was sold for around $100,000. Other items include three kegerators to store beer, a food dehydrator, and a pizza oven that each sold for over $10,000, as well as hundreds of thousands of protective face masks and several soundproof phone booths that sold for over $4,000.
Also read: Twitter Sued For Failing To Pay Rent Of San Francisco Office