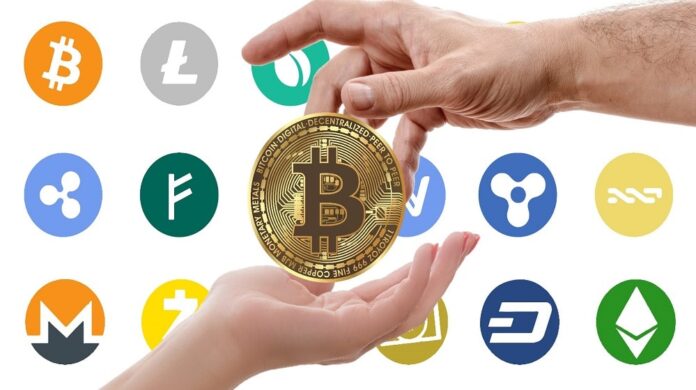 The new crypto trading platform, RAIN that was reportedly launching in Pakistan was a mere hoax. SECP rebuts RAIN rumors by saying that the commission does not regulate cryptocurrency/virtual currency or any trading platform providing such services. An SECP official told Business Recorder that the Securities and Exchange Commission of Pakistan (SECP) has not issued approval/license to any trading platform for cryptocurrencies.
Read more: Updated! Pakistans First Cryptocurrency Trading Platform, RAIN, is all set to Launch
The SECP rebuts RAIN rumors in line with the State Bank of Pakistan circular
In line with the State Bank of Pakistan (SBP) circular, the SECP has issued instructions on the August 27, 2020 circular dated April 6, 2018. The SECP directed all the companies and Limited Liability Partnerships to ensure compliance with the SBP's circular that prohibits dealing in virtual currencies. An official added that all the issues pertaining to currencies were under the regulatory domain of SBP and no approval/license to any trading platform for cryptocurrencies had been awarded by SECP. Although it can regulate digital/virtual assets including security tokens, that does not include any form of virtual/cryptocurrency or central bank digital currency.
The SECP's objectives are; to support financial inclusion efforts and the advancement of technological innovation in a responsible and balanced manner, to ensure the safety and efficiency of capital market and its institutions, to ensure consumer and investor protection, to minimize opportunities for regulatory arbitrage, and to combat the circumvention of exchange control rules and regulations, illicit financial flows, money laundering and the financing of terrorism.
Digital Assets in Pakistan 
Cryptocurrency has become superior to most traditional physical currencies. Majorly, because it does not require too much infrastructure to work. The SECP stated that there is a need to develop a policy and regulatory response to digital assets in Pakistan. That is driven by the following:
 Digital assets are a form of innovation that may impact the financial sector of the country.
 Digital assets do not fit within the current regulatory framework.
 Digital assets may create conditions for regulatory arbitrage while posing risks.
Increasing interest, investment, and participation in digital assets.