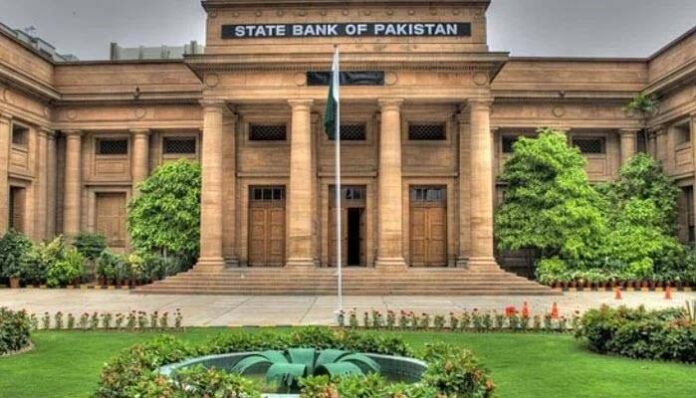 State Bank enables Person-to-person transactions in payment system Raast that will provide an easy and hassle-free digital fund transfer service to customers. The governor of the state bank stated; "Our launch of Raast P2P is part of our broader strategy of promoting digitization in Pakistan. Other key steps include our recently-announced licensing framework for digital banks, a conversation recent initiatives."
Read more: SBP Hosts event on "Digital Banks – A New Era in Pakistan
Raast Person-to-person funds transfer
Under this service, customers would be able to send/ receive funds in their accounts using their bank's mobile application, internet banking or other services. In this regard, the SBP has directed all commercial banks to make the Person-to-person funds transfer service available on at least three customer channels, ie mobile application, internet banking and branch counters.
Raast — an Urdu word that means correct and direct — offers an instant, reliable and zero-cost digital payment system to the people of Pakistan. The SBP has published an explanatory video on YouTube and on SBP's website that explains to the public in simple terms how to make payments and transfer funds using Raast. SBP has encouraged banks to facilitate customers, to use Person-to-person services, by broadcasting awareness messages through different communication platforms.
Mobile number can be used as Person-to-person Payment ID
SBP explained that customers can set their registered mobile phone number as their Raast ID and link it to their preferred International Bank Account Number (IBAN) using the bank's mobile application, internet banking or visiting their bank branch. Once a customer has set her/his mobile phone number as the Raast ID, others can send money to them by using the receiver's mobile phone number without the need to know the account number or any other details. Bank customers can still use the Raast service for sending or receiving funds using their IBANs even if they do not have a Raast ID.
Source: Express Tribune