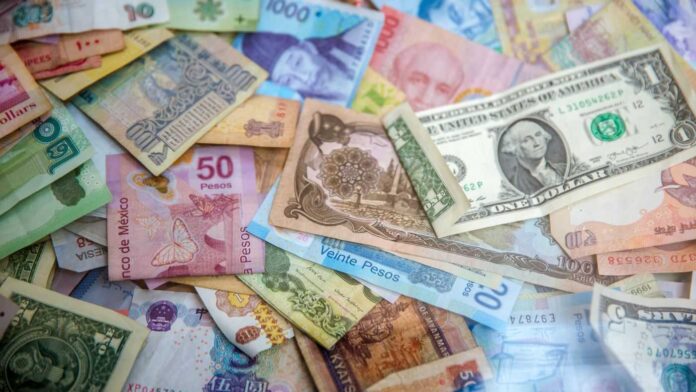 The governor of the State Bank of Pakistan (SBP), Jameel Ahmad, has informed the National Assembly's Standing Committee on Finance and Revenue that investigations have been launched against the eight banks involved in manipulating the exchange rate volatility.
List of Eight Banks Inquired for Exchange Rate Manipulation
Jameel Ahmad revealed the names of the banks being investigated, which include: Habib Bank Limited, United Bank Limited, Allied Bank Limited, National Bank of Pakistan, Bank Al Habib, Standard Chartered, Meezan Bank, and HabibMetro Bank. He further informed the panel that Show-cause notices had been issued to ABL, NBP, and Standard Chartered, which will be investigated in the first phase. The SBP governor assured us that all the violators would be penalized.
The chairman of the committee, MNA Qaiser Ahmad Sheikh, instructed SBP to take the appropriate action against all the banks and exchange companies. According to the press release issued by the National Assembly Secretariat, "The committee was of the view that during recent volatility in the exchange rate and the difference between the interbank rate and the rate offered by exchange companies, the banks earned exorbitant profits."
Also read: SBP Directs Exchange Companies to Conduct Forex Transactions Via Banking Channels
Banks Doubled Their Dollar Buying
According to a report published by a local news media, banks have doubled their buying of the US currency and are sending it abroad via credit cards. At the same time, the government struggles to control the greenback outflows. According to the chairman of the Exchange Companies Association of Pakistan (ECAP), Malik Bostan, "The average banks' buying per week was around two to four million dollars, which has now gone up to $12m on an average." The market experts told the publication that the SBP and the government have tight control over dollar buying from the open market, but the banks are providing a way out through credit cards.