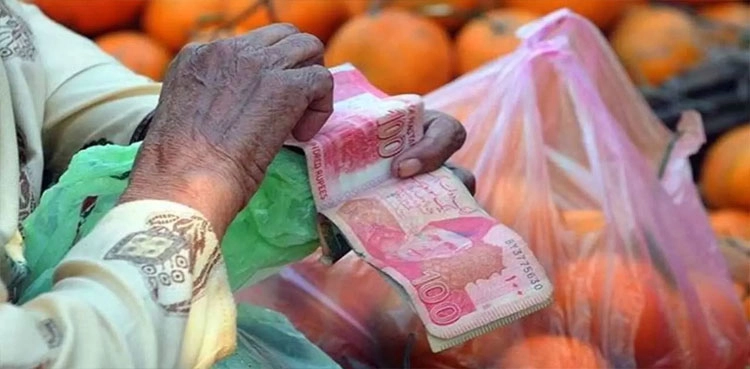 The Ministry of Finance expects a concerning rise in inflation in the coming months, primarily driven by the recent surge in fuel prices in September and the upward adjustment in energy tariffs. This economic outlook raises concerns for both policymakers and the general population. Policymakers are expected to carefully navigate these dynamics to ensure economic stability and safeguard the populace's well-being in the face of intensifying inflationary pressures.
International Food Prices Show Respite
The Monthly Update & Outlook for September 2023 from the Economic Adviser's Wing of the Finance Division highlights a positive development. International food prices, a major component affecting inflation, have been experiencing a decline since August 2023. The Food and Agriculture Organization's (FAO) price index, tracking globally traded food commodities, dropped from 124.0 in the previous month to 121.4 in August 2023. This is the lowest figure since March 2021 and a substantial 24 percent decrease from the all-time high in March 2022. The decline, although promising, is offset by increases in rice and sugar prices.
Domestic Measures Stabilize Rise in Inflation
The government's administrative actions against unlawful foreign exchange dealers and hoarders in commodity markets have stabilized the exchange rate and alleviated imported inflation. Additionally, the State Bank of Pakistan's decision to maintain the policy rate at the previous level has anchored inflationary expectations. However, the impact of the double-digit base effect on inflation has been somewhat mitigated due to a significant increase in fuel prices in September 2023.
Furthermore, the recent upward adjustment in energy tariffs is poised to exacerbate inflationary pressures in the coming months. These adjustments are expected to burden transportation costs, essential items, and services, further squeezing household budgets. As a result, inflation is anticipated to remain high in the upcoming months, with projections for September 2023 hovering between 29 to 31 percent.
Also read: Pakistan's Tech Industry Struggles Amidst High Inflation and Lack of Government Support