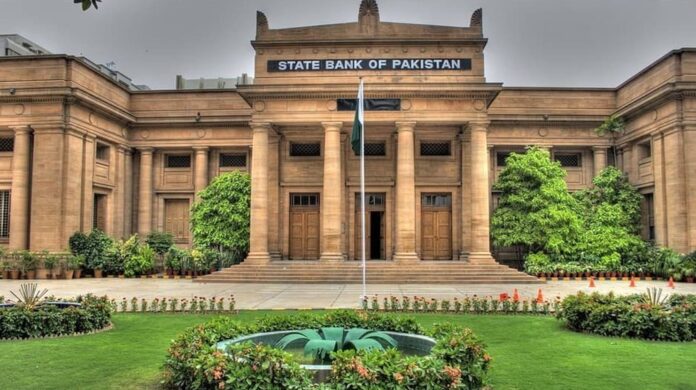 The forex reserves held by the State Bank of Pakistan(SBP) have reached a critical level of an 8-year low, declining by $584 million to reach $6.1 billion as of 16th Dec. According to the research firms, the reserves have hit the lowest level since April 2014, which means that they have fallen to eight-year and nine-month low since then.
SBP Attributed the Decline of Forex Reserves to External Debt Repayments
According to the central bank, the forex reserves declined to $6.1 billion due to external debt repayments. Comparatively, the central bank's reserves were $17.7bn in Dec 2021, which now stands at $6.1bn, and barely enough to cover a month's imports compared to the minimum requirement for three months. However, the FATF's decision to remove Pakistan from the grey list is expected to improve foreign currency inflows, including foreign investors' funds.
Meanwhile, the net foreign reserves held by commercial banks now stand at $5.9bn, which means that the overall liquid foreign currency reserves held by the country — including net reserves held by banks other than the SBP — stood at $12,000.1 million. With constantly declining reserves, experts believe that Pakistan might be unable to meet its external obligations for the fiscal year 2023.
S&P Global Lowers Pakistan's Long-term Sovereign Rating
Global rating agency S&P Global cut Pakistan's long-term sovereign credit rating by one notch to "CCC+" from "B" to reflect a continued weakening of the country's external, fiscal and economic metrics. According to the report, this year's severe floods, surging food and energy inflation, and rising global interest rates are also expected to depress Pakistan's economic and fiscal outcomes, with refinancing challenges over the medium term. On the other hand, IMF is insisting the government impose more taxes, but the government is unwilling to do so.
Also read: S&P Downgrades Pakistan's Outlook to Negative Due to Free-fall of Rupee