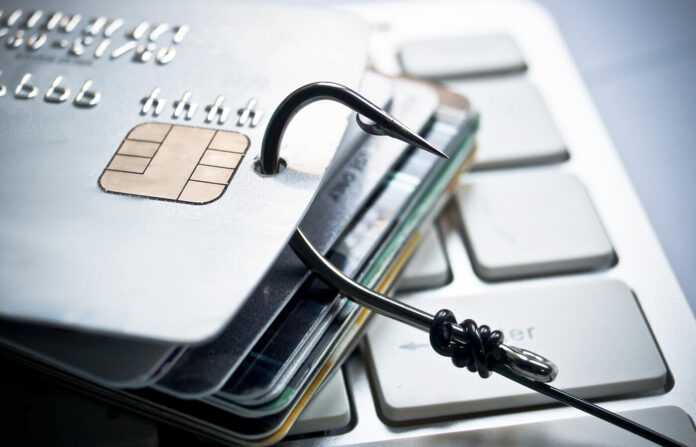 The State Bank of Pakistan (SBP) has abolished the mandatory transaction charges of 1.5% on all credit and debit cards. The central bank allowed financial institutions to charge even less than 1.5% to promote digital banking.
Maximum Limit of Transaction Charges
According to the circular issued by the central bank, the maximum transaction fee limit has been set at 2.5%. Also, the SBP has made it mandatory for all e-commerce companies and online payment receivers in Pakistan to start accepting payments through cards maximum by 30th June 2023. As per details, there are around 45 million debit and credit cards in the country. However, a majority of cardholders use cards to withdraw cash from ATMs.
The SBP has also revised the Interchange Reimbursement Fee (IRF) for cards issued in Pakistan used on domestic POS (point of sales) terminals which will now be charged to a maximum of 0.2% on payment done through debit and prepaid cards and 0.7% maximum on credit cards. A renowned banker, Sohail Malik, said; "The elimination of minimum fee is a sound step towards promoting digital banking."
Concerns of Petroleum Product Dealers
The fuel stations had stopped accepting payments through debit and credit cards and demanded the abolition of the 1.5% fee. A well-known petroleum dealer Malik Khuda Bakhsh said that the dealers were paying Rs1.75 per liter to banks on transactions made through debit and credit cards which was compromising their profit margins.
Also read: Government Hikes Petrol Price by Rs.5 per liter