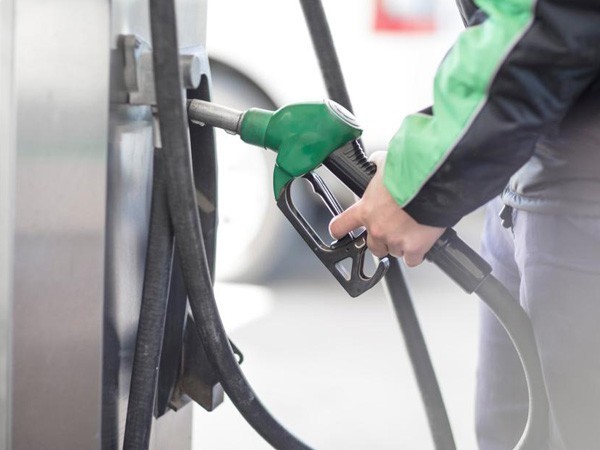 The government has hiked the petrol price in Pakistan by Rs. 5 per liter and high-speed diesel (HSD) by Rs13 per liter. "In the last fortnight, Platts Singapore prices registered an increase. This along with a depreciation of Pak rupee has resulted in an increase of POL (petroleum, oil and lubricant) products in Pakistan," reads a notification from Finance Division.
New Petrol Price in Pakistan
After the recent hike in the price of petroleum products, the price of petrol in Pakistan is now Rs272 per liter while the price of HSD is Rs293 per liter. The cost of kerosene has jumped to Rs190.29 per liter while light diesel oil remains at Rs184.68 per liter. It should be noted that on 28th February, Finance Minister Ishaq Dar announced a reduction in the price of petrol by Rs5 per liter.
The federal government has now decided to provide gasoline for motorbikes and rickshaws at a discounted price. The program is determined to protect low and middle-income groups against inflation by taking all possible steps. The premier has also assured that free flour will be distributed to 10.58 million households across Punjab from the 25th Shaban to the 25th Ramadan.
Pakistan is a Hostage to IMF: Maryam Nawaz
Pakistan Muslim League-Nawaz's vice-president Maryam Nawaz has said that IMF is not ready to trust Pakistan and it is creating the country like a colony. Maryam Nawaz stated that Pakistan is unable to escape the control of the IMF, even if it attempts to do so. She blamed the former prime minister, Imran Khan, for the economic crisis, she said, she said, "because of this today we are begging for dollars."
Also read: IMF Deal: PM Shehbaz Forewarns of More Burden on the Masses