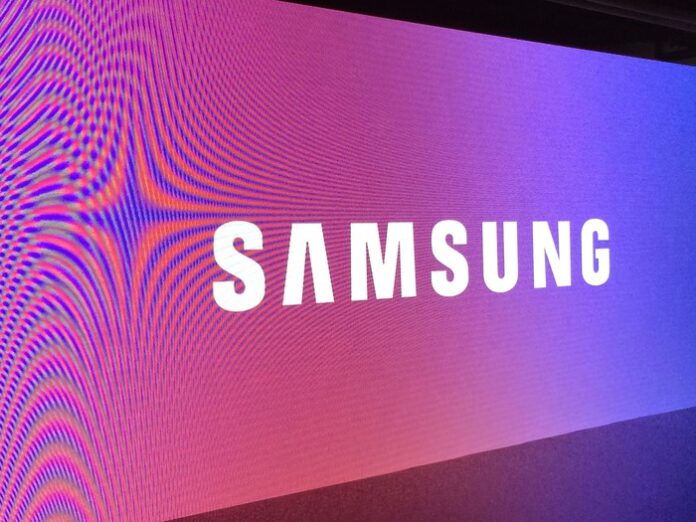 Samsung Electronics expects its worst fourth quarter profit in eight years as the weakening global economy hit the memory chip prices and reduced the demand for electronic devices. According to Samsung, "Weak demand for memory chips was greater than expected as customers adjusted inventories… to further tighten finances spurred by concerns over deteriorating consumer sentiment caused [by] continued high global interest rates and weak economic outlooks."
Worst Fourth Quarter Profit Depicts Reduced Demand for Samsung's Smartphones
An analyst at BNK Securities, Lee Min-hee, said that Samsung's businesses had a hard time, especially the chips and mobile. Moreover, the rising global interest rates and cost of living have reduced the demand for Samsung's smartphones as well as the semiconductors it supplies to the rivals such as Apple.
Lee said that the prices of memory chips fell in the mid-20 percent during the quarter, and high-end phones such as foldable didn't sell as well. Experts believe that the profits of the South Korean tech giant will likely dive again in the current quarter due to the operating loss for the chips business. According to the South Korean tech giant, the profits are estimated to have plunged by 69 percent to 4.3 trillion won ($3.4 billion) during the October-December period.
Samsung Wins Exemption from US Chip Restrictions on China
The U.S. Department of Commerce has reportedly granted Samsung authorization to continue receiving chip-making equipment and other items needed to maintain its memory-chip production in China. Despite the exemption, there is always a risk that the restriction could broadly hit chip firms with customers in China. Earlier this week, the Korean government announced plans for tax breaks – up to 25% – for the semiconductor industry.
Also read: Samsung Scaling Down its Smartphone Production Due to Decline in Global Demand