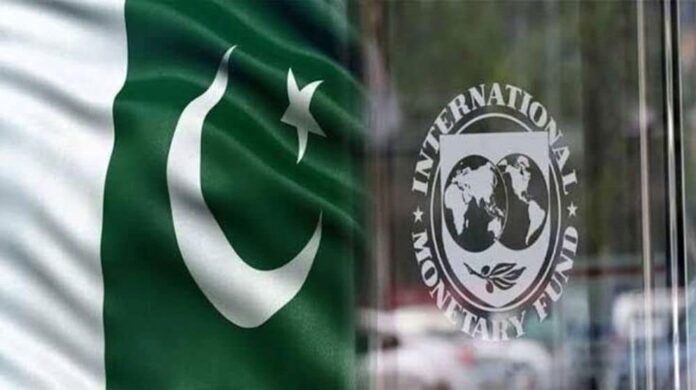 Pakistan's foreign exchange reserves are in a delicate position as they are continuously declining to put the country at risk of default. Due to the ongoing situation, PM Shehbaz Sharif has requested the International Monetary Fund (IMF) managing director, Kristalina Georgieva, to immediately send a team to Pakistan to review the loan and begin negotiations for its next tranche. At the Islamabad inauguration of Hazara Electric Supply Company (HAZECO), he later confirmed that the IMF team would visit Pakistan.
Is IMF Team Coming To Pakistan or Not?
Shehbaz Sharif claimed that the IMF managing director had contacted him, but the statement was rejected by the IMF representative in Pakistan, who told that the call was initiated at the request of Shehbaz. "The call took place in response to a request by the prime minister of Pakistan to discuss the International Conference on resilient Pakistan," Esther Perez, the Resident Representative of the IMF, said.
Meanwhile, PM Shehbaz claimed, "I asked her [the IMF MD] to send IMF team for the completion of the pending 9th review of the programme so that the next loan tranche is released," An IMF spokesperson said that a delegation was expected to meet with Finance Minister Dar on the sidelines of the Geneva conference to discuss outstanding issues and the path forward. However, the statement did not indicate that the 9th review Mission will arrive in Pakistan.
Pakistan at a tough spot
Pakistan's relationship with IMF is rather tough as the lawmakers make promises at the time of getting a loan tranche, only to abandon those promises once the tranche was disbursed, which has created a wide gap between the two sides. Also, The 9th review talks have been pending since October last year, resulting in the withholding of a $1.1 billion loan tranche.
Also read: The Path Pakistan is On Might Lead to Default; Says Miftah Ismail