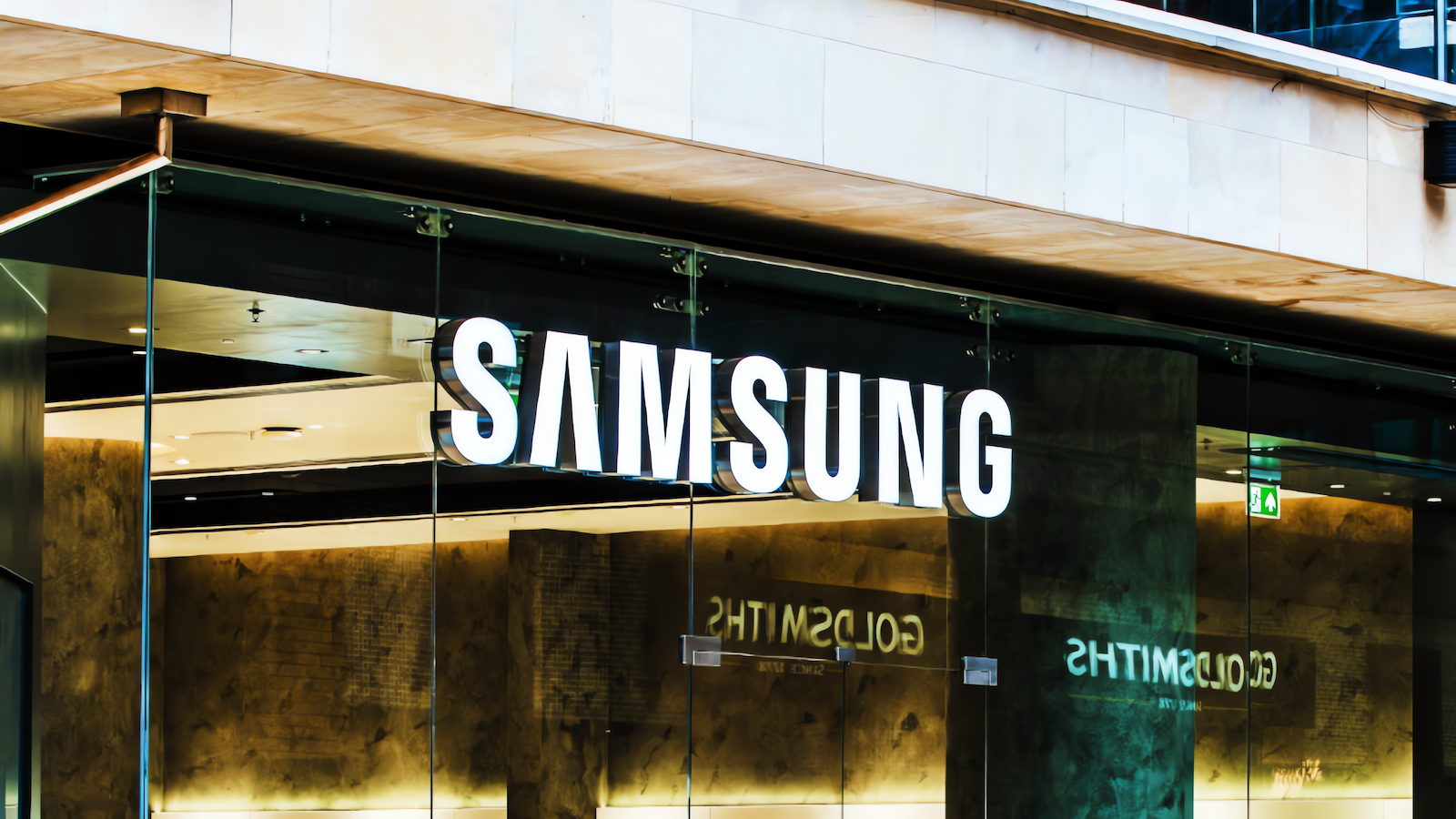 Samsung faces another cybersecurity challenge as a recent breach exposes the personal details of its U.K. customers. Acknowledging the incident, the tech giant revealed that the Samsung data breach occurred over a year ago, compromising certain contact information of Samsung U.K. e-store customers. The breach raises concerns about the security of customer data and marks the third such incident for Samsung in the past two years.
Samsung Data Breach Exposes Personal Data
The breach, detected by the company after being alerted to a security incident, involved unauthorized access to customer data stored in Samsung U.K.'s systems. The company disclosed that hackers exploited a vulnerability in an undisclosed third-party business application, gaining access to customer information between July 1, 2019, and June 30, 2020. Samsung remains tight-lipped on specifics, including the number of affected customers and the method of access employed by the hackers.
Samsung Posts a Letter to its Customers
@troyhunt another dataset to keep your eyes open for ???? pic.twitter.com/VwNCd1nUF1

— Michael Valentine (@KwyjiboUK) November 15, 2023
Samsung's admission that the compromise went unnoticed for more than three years until November 13, 2023, raises questions about the adequacy of its security measures. In a letter to affected customers, Samsung clarified that the exposed information includes names, phone numbers, postal addresses, and email addresses. However, reassuringly, the company stated that no financial data or customer passwords were compromised. Despite this assurance, concerns persist about the potential misuse of the exposed personal information.
Also read: Samsung Electronics Quarterly Profit Sinks to 8-Year Low Amid Weak Demand