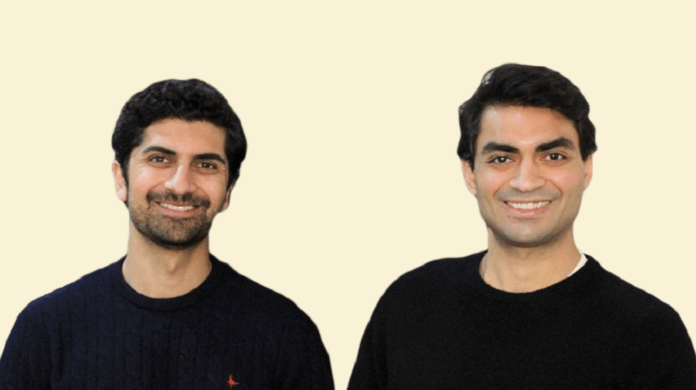 Safepay, a fintech startup based in Karachi, announced that the company has successfully raised a seven-figure seed funding round organized by Stripe, the global payments platform.
The seed funding round also included the Berlin-based Global Founders Capital, which had also invested in Bazar last month, US-based HOF Capital, Soma Capital, and Mantis Venture Capital, along with the Pakistani VC Fatima Gobi Ventures.
Safepay was established in 2019 by Ziyad Parekh and Raza Naqvi, with the focus of creating a means of a digital solution for payments for the business in Pakistan. The company had rolled out a beta product in 2019, and the two co-founders had worked over to scale up the product to an extent of providing services to over 300 businessmen in Pakistan.
Ziyad Parekh, the co-founder of the startup, had stated,
 "We want to work in improving digital payment infrastructure in Pakistan to decrease the reliance on cash and other OTC transactions, regardless if this is in a business-to-customer, business-to-business or government-person context. We feel we are in a strong position to develop innovative payment solutions to facilitate such transactions. Our ultimate goal is to increase the size of the online economy in Pakistan."
Read more: Google shares "online safety tips" on Twitter to have a safer experience online
Noah Pepper, Stripe's business lead for the Asia Pacific region, spoke about the success Safepay can bring in the future and their investment in this startup, in an official statement:
 "The Safepay team's solutions will be an important contribution to the future of Pakistan's economy. We love backing founders who really know their markets and have the vision to help local businesses. Their commitment to increasing digital payments in Pakistan will become even more vital as Pakistan continues to pursue a fully digital economy and increases its role in global trade."
Raza Naqvi, the co-founder of Safepay commented, "The choice of backers reflects a combination of funds that already have links with other businesses in the market and that are bullish on the entrepreneurial space in Pakistan. Backing from Stripe, in particular, will provide us with unique guidance towards becoming a leading technology provider, building world-class products in the context of local payments and commerce."
The head officials of Safepay, feel that Pakistan now successfully stands in the position of offering an attractive market to tech investors from all over the world.
Source: TechJuice