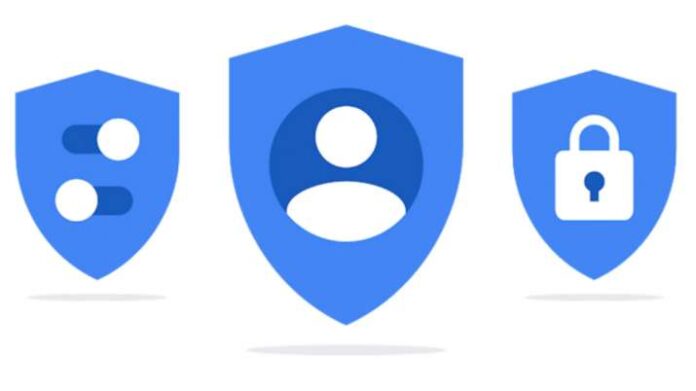 Tuesday, 9th February was the day for the celebration of Safer Internet Day. Huge tech companies and people from all around the world celebrated this day and the search giant, Google was one of them.
Google has constantly strived towards spreading awareness of the cruciality of safe data and what disastrous results can occur if the data is leaked to the wrong resources. As a result, Google had notified its users to perform a security check on their respective Google accounts, using the effective tool, Security Checkup of Google.
Read more: Bogo Pakistan Raises Six-Figure funding for Marketing and Discovery Platform
Yesterday, the company had posted a tweet promoting security required in online data. The tweet had stated,
"In 2020, U.S. searches for "online safety tips" spiked over 250%. ? Check out our top safety tips to stay safer online". Moreover, they also provide a link for a more detailed account on the matter.
The account entails five simple steps for a secured account:
Set up a recovery phone number or email address.

Use a password manager.

Keep your software up to date.

Defend against hackers with two-factor authentication.

Take a Google Security Checkup.
And this was how Google can assist the users in overcoming the misuse of accounts and give rise to hacking. However, there still are many other ways that can be implemented in order to secure your account, and one of the easiest ways to prevent your account from getting hacked is to keep a really difficult password, which cannot be predicted easily. 
Read more: The first-ever national investment platform "Pak Impact Invest" launched