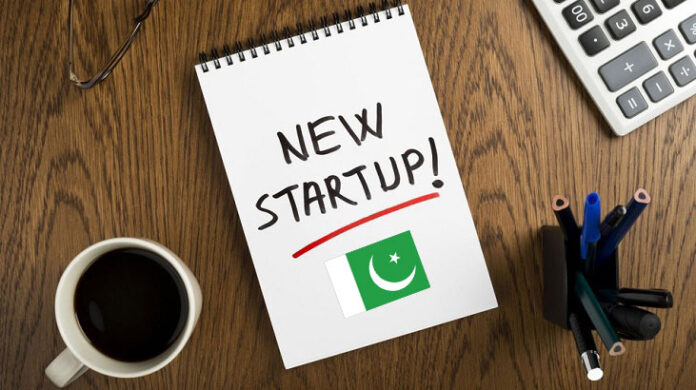 A revolutionary healthcare startup from Pakistan, PatientFirst.AI, has secured a $75,000 prize in a prestigious Harvard University competition called Harvard President's Innovation Challenge, which seeks to identify and support cutting-edge startups with the potential for global impact. Fiza Shaukat, the co-founder of PatientFirst.AI, said; "This prize will enable us to further develop and refine our solution, bringing us closer to our goal of revolutionising global healthcare."
Thought Behind PatientFirst.AI – Healthcare Startup From Pakistan
The healthcare startup allows patients to keep their healthcare data on a digital health card. This card would make the check-in process much faster and more efficient. The startup caught judges' attention as it proves to be an innovative technology in developing nations where access to adequate healthcare services remains a critical issue. "We are incredibly honored to receive this recognition from Harvard University. It reaffirms our belief in the potential of our platform to improve healthcare access for millions of people in developing nations," said Fiza.
The startup's subscription-based business model aims to reduce barriers to entry and promote widespread adoption of the HER system, hence, allowing healthcare providers to access and implement the platform affordably. It is designed to be easily implemented in countries with limited resources and infrastructure. PatientFirst.AI plans to expand its operations, refine its platform, and prepare for a larger roll-out across multiple developing nations with a potential market of over a billion people and an estimated $80 billion in revenue.
A Walkthrough Patient's Journey Using the Technology
As a patient walks into a clinic and scans their digital health card or a QR code, they basically provide all the medical records in the digital format rather than keeping records on paper. An electronic health record (EHR) is a digital version of a patient's paper chart. EHRs are real-time, patient-centered records that make information available instantly and securely to authorized users.
Also read: Egyptian-based Trucking Startup Trella to Exit Pakistan Amid Economic Crisis