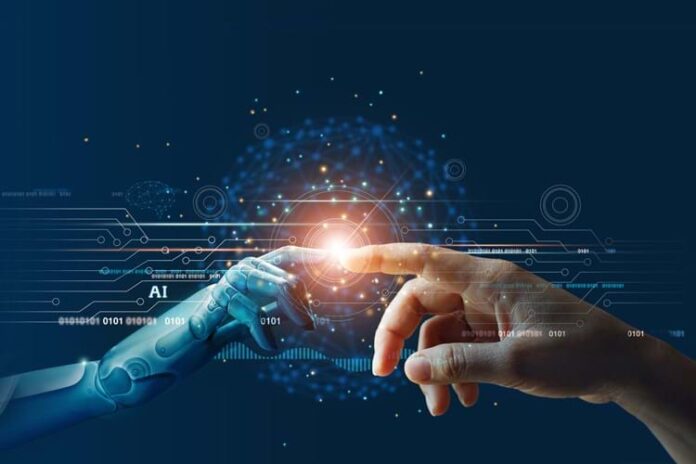 Russia's largest lender, Sberbank, has released a competing technology to ChatGPT, GigaChat. According to Sberbank, what sets GigaChat apart from its competitors, is its superior ability to communicate intelligently in the Russian language than other foreign neural networks. It is particularly useful for the Russian locals who prefer to communicate in the Russian language.
GigaChat to Reduce Russia's Dependency on Foreign Products
Since Russia invaded Ukraine, many foreign countries have imposed sanctions on Russia, since then the bank has been investing heavily in the technology sector to reduce Russia's dependency on foreign products and the latest chatbot is an outcome of this upheaval. As per details, GigaChat can answer questions, hold conversations, write program code to develop software, and even generate images. The chatbot is currently in invite-only testing mode, it is expected to be a challenger in the AI chatbot market soon.
Sberbank has also claimed that it has multimodal features, giving it an edge over ChatGPT which is now limited to text. It should be noted that the Russian Tech industry is not unknown to AI, in fact, the hackers from Russia hackers have grabbed the collective attention of the U.S. and EU as a potential threat to free elections, national security, and even social stability.
Also read: Russian Hackers Targeted European Military, Energy, and Transport Firms