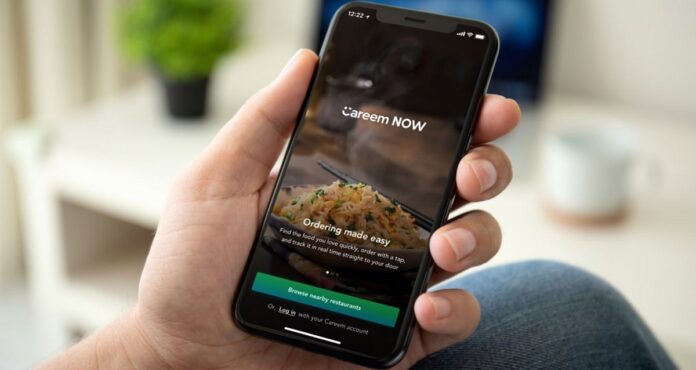 Amid uncertain economic conditions, the ride-hailing service Careem has suspended its food delivery services in Pakistan. An official statement from the company reads; "We have therefore taken the difficult decision to suspend our food delivery service in Pakistan as of Friday, June 3 to focus on serving our customers' need for ride-hailing and delivery."
Careem suspends its food delivery services in Pakistan citing economic issues
Almost every sector of Pakistan is facing an economic whirlwind, recently SWVL and Airlift also laid off their employees to cut costs. Now, Careem has suspended its food delivery services in Pakistan, saying that the company will look to restart the service again whenever the economic condition becomes more favorable. "With changing economic conditions we no longer feel confident we can deliver the service you deserve for Food," the official statement reads.
Talking about the layoff, Careem's spokesperson told a local news publication; "The company laid off only one person while the rest were accommodated in the mobility segment. The company remains committed to ride-hailing and (non-food) delivery services." The company also thanked its customers and pledged to return to food delivery services 'as soon as it can.'
Read more: SWVL is Now Shutting Down its Intracity Shuttle Service in Major Cities of Pakistan
The economic turmoil
The Covid-19 pandemic has hit the global economies so much that many companies were forced to lay off their employees or shut down their services in certain parts of the world. With the pandemic still lingering, the Russian invasion of Ukraine putting additional pressure on already surging consumer prices, and Chinese lockdowns potentially disrupting supply chains, the economic outlook is currently clouded by uncertainties. According to a survey, 48% of investors expect the US to fall into recession next year while 21% expect the downturn to happen in 2024, and the remaining 15% expect the recession to come as early as this year.