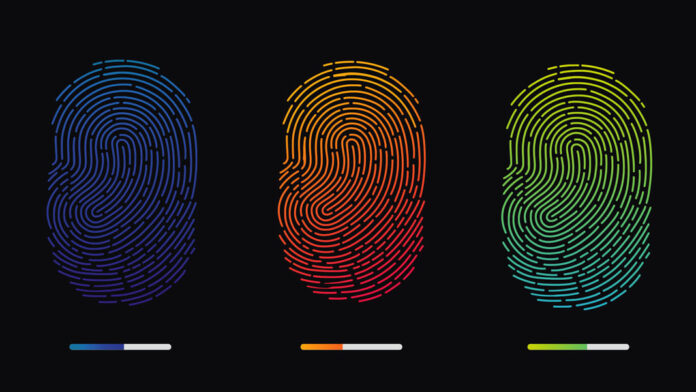 The Pakistan Telecommunication Authority (PTA) is set to introduce a Live Finger Detector (LFD) system to prevent SIM Frauds and online crimes by eradicating the use of silicon thumbs. Using various techniques such as silicon thumb imprint, Mobile SIMs are illegally being activated that could be used in serious and dangerous crimes. Likewise, similar acts under PECA-2016 sections 13 (electronic forgery), 14 (electronic fraud), 16 (unauthorized use of identifying information), and 17 (problems of illicit SIMs) can also be prevented with the use of LFD.
Live Finger Detector Distinguishes Live Fingers from Fake Fingers
According to official papers from the Interior Ministry, Live fingers exhibit changes in patterns of the area, intensity, and movement as they gradually make contact with the sensor surface, whereas imitation fingers produce unnaturally changing patterns of divided regions, partially dark areas, distorted boundary shapes, and significant core part movement that would aid in detecting fraud and phony fingerprints.
Live finger detection technology is used to detect real fingers. Fake fingers may easily be differentiated from real fingers using an advanced analytic technique to find anomalies in the dynamically changing pattern of fingerprint pictures and many static aspects of the liveness or unnaturalness of fingers.
FIA CyberCrime Wing Received More than 21,000 Online Fraud Cases
The Cybercrime Wing of the Federal Investigation Agency (CCW-FIA) has received 21,259 complaints of financial fraud in the current fiscal year, which is a criminal violation under PECA-2016 sections 13 and 14. According to the statistics, out of 21,259 complaints, 3,894 were converted into regular inquiries and 352 cases were registered whereas 415 accused were arrested. The data revealed that criminals use different methods, using social media, to lure people into depositing their hard-earned money in the imposter's bank account from where they are looted.
Also read: PTA, NADRA, and CMOs are Now Working Together to Curb the Issuance of Illegal SIMs