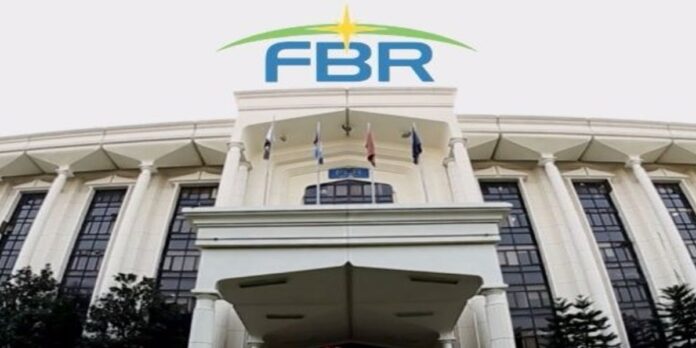 In order to enhance cybersecurity and ensure website stability, the Federal Board of Revenue (FBR) temporarily shut down its official website on 14th August 14, 2023, for routine maintenance. The precautionary measure to shut down the FBR website is to protect against potential cyber-attacks and technical vulnerabilities.
FBR Website Scheduled Closure for Maintenance
Amid growing concerns over cyber threats and online vulnerabilities, the FBR's website displayed a message on 14th August 2023 indicating that the site was down for routine maintenance. The message reassured users that the website would be back up shortly, highlighting the significance of this temporary closure as a strategic decision to ensure the platform's integrity.
Mitigating Cybersecurity Risks
Sources close to the matter revealed that the decision to shut down the FBR website temporarily was driven by a strong emphasis on cybersecurity. The FBR officials clarified that this closure was not due to a cyber attack or technical malfunction. Instead, it was part of a planned maintenance activity that aligns with the broader goal of maintaining the website's robustness and safeguarding sensitive data.
Taking advantage of a public holiday on 14th August, the FBR leveraged the scheduled maintenance to fortify the website against potential cyber threats. With past instances of cyber attacks targeting government websites, the FBR's approach to timing maintenance activities underlines its commitment to preemptively addressing security vulnerabilities.
In light of similar actions taken in the past, such as the temporary closure of the site on 23rd March 2022, it is evident that these routine maintenance shutdowns serve as a strategic defense against the evolving landscape of cyber threats. By consistently conducting maintenance during periods that historically witness increased cyber threat activities, the FBR reinforces its dedication to user privacy, data protection, and a secure online platform.
Also read: FBR Reportedly Shut Down its Website on 14th August Over Hacking Concerns