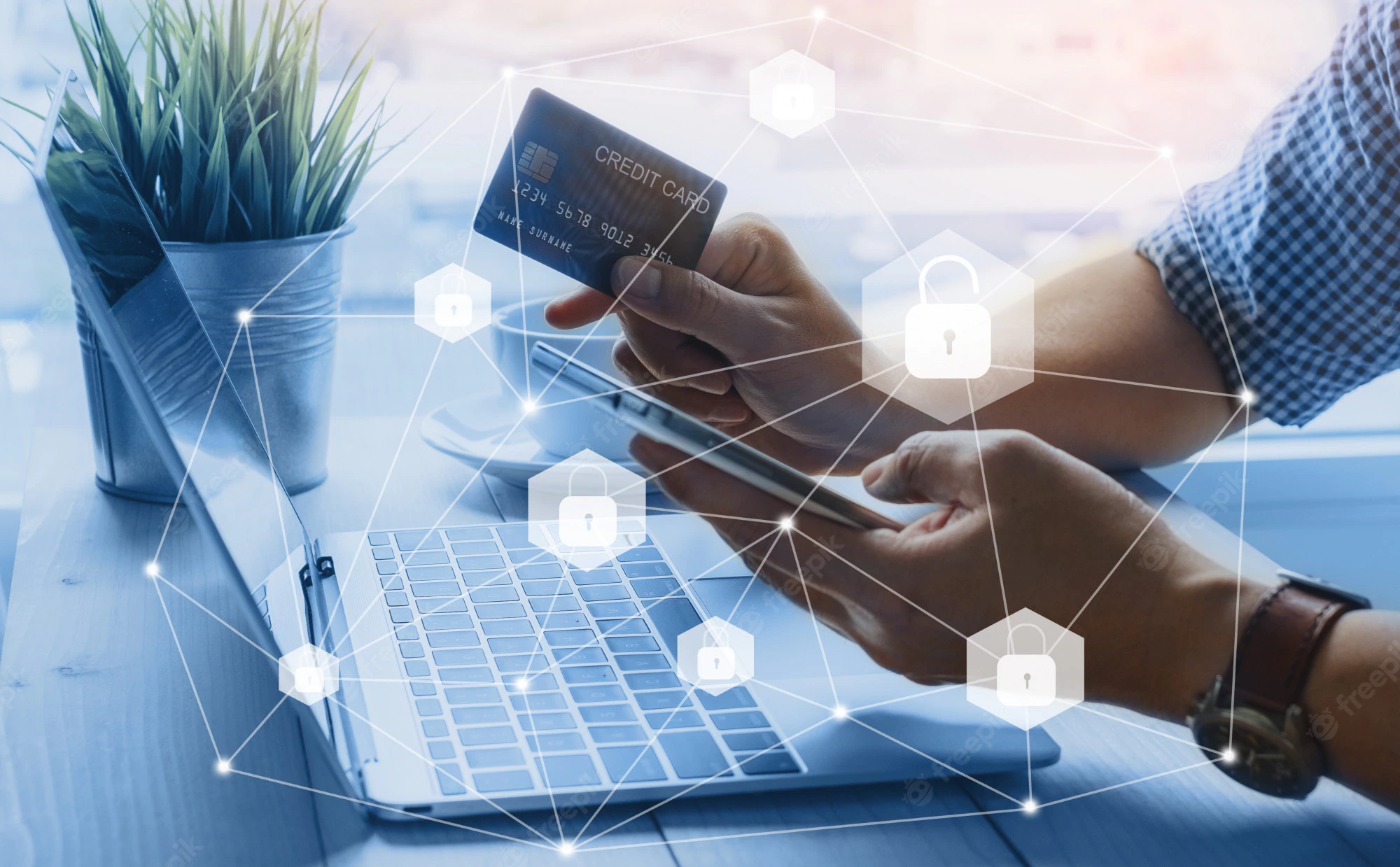 The Punjab Public Service Commission (PPSC) is all set to launch the PPSC e-payment System for fee submission of online job applications from 1st August 2022. Previously, the fee payment was restricted to the National Bank of Pakistan (NBP) only and the candidates had to face difficulty while submitting the fees manually.
PPSC E-payment System to Expedite the Job Application Process
Under e-payment, the candidates will fill out an online form with their personal information and a 17-digit PSID code will be generated. The candidates will then pay the fees against that PSID number through ATM, Internet Banking, Mobile Phone Banking, or over the counter (by visiting the nearest 1Link member Banks/ Branches). After submitting the fee, PPSC will send a confirmation SMS and email to the candidates. After confirmation, candidates will be able to complete their application on PPSC's job portal.
A spokesperson of PPSC said that the e-payment system not only envisions facilitating the candidates but also expediting the job application process. It will put an end to fake/unpaid challan forms as well as help automate receipt verifications. It is pertinent to mention here that the applicants may also deposit the fees using Jazz Cash, Easy Paisa, U-paisa, and other microfinance banks.
Read more: Government Launches Asaan App for E-payments of Passports
Electronic Payment System to Support Cashless Economy
The electronic payment system is the best way to support a cashless economy, especially in the urban areas of the country, by reducing the reliance on cash, will also enable banks to distribute more cash in the rural parts of the nation where e-payments are uncommon. A cashless economy is becoming the most preferred option for many developed countries as it helps reduce the crime rate and most importantly the use of paper hence producing a positive impact on the environment.