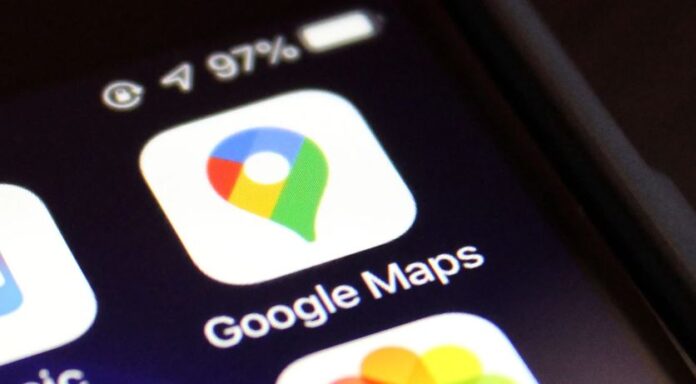 Tech giant, Google is now launching new features on Google Maps, comprising location sharing options, cycling directions enhancements, and photorealistic aerial views of famous city landmarks. Google is facing increasing competition from other apps like Instagram and TikTok when it comes to consumers searching for things. The company announced three new features for its star navigation app, Google Maps: aerial and more immersive views of 100 landmarks, more detailed cycling routes, and improved location sharing options with notifications for the arrival and departure of your friends.
Google is Now Rolling Out Immersive Views of More Than 100 Places
Moreover, Google Maps has long been adding in more features beyond just giving you the ability to plan how to get from point A to B, and even some of the features today are essentially interim steps in longer upgrade strategies. The company first introduced the idea of immersive aerial views at its developer conference Google IO back in May intending to create 3D models of landmarks by using a fusion of Street View, satellite, and aerial images. Google is now rolling out immersive views of more than 100 places situated in cities like Barcelona, London, New York, San Francisco, and Tokyo.
Google Maps' second feature announcement is regarding detailed cycling routes. The company has had turn-by-turn cycling navigation on the app for more than a decade and has added features like elevation profiles and bike-sharing locations along the way. Today's update gives even more data to bike riders: It will tell cyclists if they should expect heavy car traffic and helpfully what kind of road they will travel on a major road, a minor road, a bike lane, or a shared path. 
Google's Location Sharing Options Allows Users to Share Their Live Location
Furthermore, Google is also updating location sharing options, which lets you share your live location for a specified time through a URL, by introducing notifications for arrival and departure for a particular location. Here's how it works: If you're meeting a group of friends at a restaurant, you can set the location notification for that restaurant so that when your friends who are sharing a location with you arrive at the destination, you can know immediately.
Read more: Google Meet Will Now Allow Users to Live Stream Their Meetings on YouTube