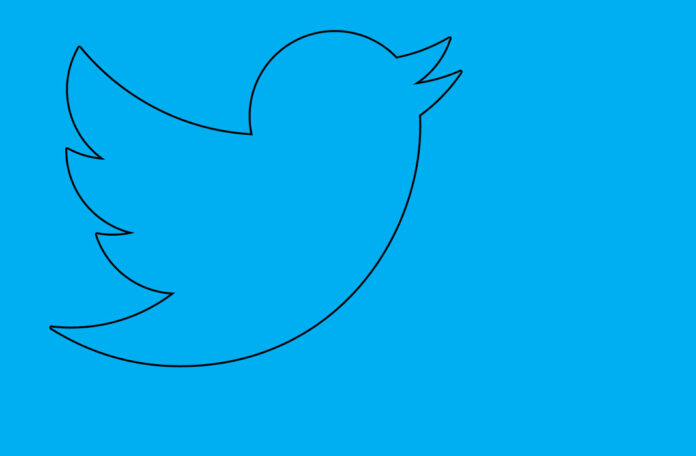 In a major outage, Twitter went down for millions of users around the globe. At around 8:05 AM ET, the users started reporting issues with the services, which affected its web, mobile, and even the company's TweetDeck app.
Twitter Went Down in Pakistan on 14th July at around 5:10 PM
According to DownDetector, an online platform that provides real-time information about the status of websites and services, they started receiving hundreds of reports from Pakistan on 14th July at around 5:10 pm with numerous reports emerging from Karachi, Islamabad, and Lahore. However, the issues seem global as the services went down in other countries as well.
Users were having issues while accessing their feed and are also unable to log in to the social network. Those who were already logged in found themselves locked out of their accounts with an error message. At 9:10 AM ET the micro-blogging platform tweeted; "Some of you are having issues accessing Twitter and we're working to get it back up and running for everyone. Thanks for sticking with us."
And we're back! We had some trouble with our internal systems that impacted many of you globally. Twitter should be up and running as expected — sorry for the interruption.

— Twitter Support (@TwitterSupport) July 14, 2022
Twitter is Back Online
After 50 minutes, Twitter was back up for everyone and the micro-blogging firm has also confirmed a full resolution as of 12:37 PM ET, citing an unspecified problem with internal systems. In the past year, several big technology companies have also been hit by outages, with a near six-hour interruption keeping Meta Platforms, WhatsApp, Instagram, and Messenger, out of the reach of billions of users in October. However, the latest outage came days after the Twitter-Musk fiasco, where the world's richest man, Elon Musk, terminated the $44 billion deal to buy the micro-blogging platform based on the claims that the social media company has failed to provide information on the bot and spam activity on the platform.
Read more: Twitter Sues Elon Musk to Force him to Complete $44 Billion Merger Agreement