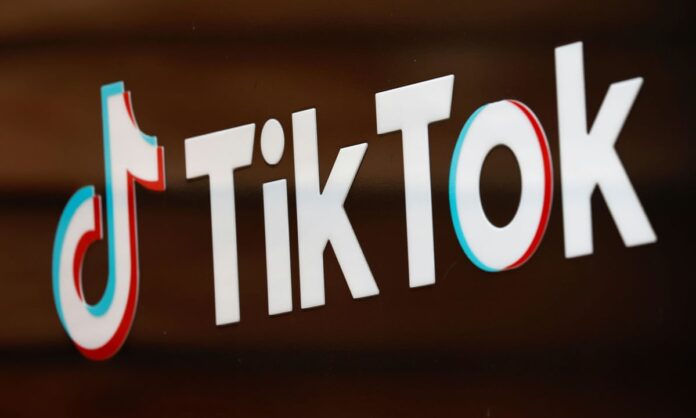 The Peshawar High Court (PHC) has ruled that TikTok, a popular short-form video app popular amongst the youth, will continue to be banned in Pakistan until an adequate mechanism for monitoring and elimination of unacceptable content is devised.
In the detailed order on a petition against TikTok, a bench comprising of Chief Justice Qaiser Rashid Khan and Justice Mohammad Nasir Mehfooz directed the Pakistan Telecommunication Authority (PTA) to ban the Chinese application in the country until some method was introduced to filter the immoral content.
Moreover, during a hearing conducted earlier today, DG PTA, Kamran Khan, informed the PHC that PTA cannot regulate or restrict content on TikTok because it does not have an office in Pakistan.
PTA has held talks with TikTok's administration numerous times to discuss the issue at hand but all meetings have been in vain, added DG PTA.
"On the preceding date of hearing, keeping in view the serious issue regarding the misuse of TikTok application by the younger generation especially the teenagers, whereby, indecent, vulgar, immoral, objectionable and lewd material in the shape of videos and pictures are being uploaded without any restriction, which is of course against Islamic morality and ethics, we had directed all the concerned quarters to put their heads together and devise a mechanism/formula to check such menacing tendency at the earliest and that is how they are before the court," the bench ordered.
"Mr. Kamran Khan, the director-general of the Pakistan Telecommunication Authority, apprises the court that the matter has time and again been taken up with the concerned headquarters at Singapore but the desired results could not be achieved. Since there is no TikTok office at the domestic level, therefore, they feel handicapped to control or restrict the uploading of such like immoral and objectionable material except that the application is banned or for that matter closed," the bench pointed out.
Read more: On the directions of the Peshawar High Court, PTA blocks TikTok in Pakistan
Source: Pro Pakistani