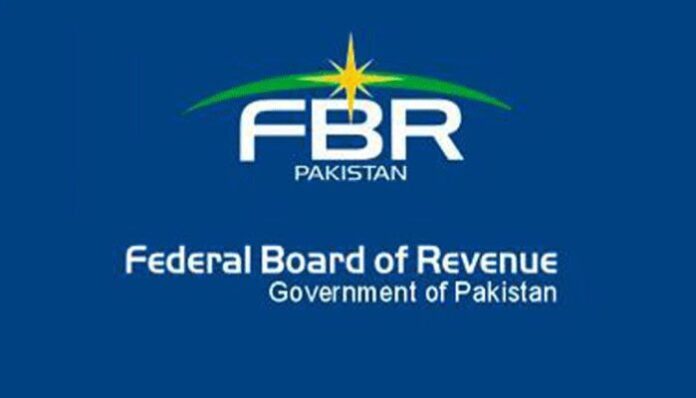 Ministry of Information Technology & Telecom (MoITT) is expected to resolve the problem of the withdrawal of income tax exclusion from the IT and IT-enabled service division with the Ministry of Finance and Federal Board of Revenue (FBR) to improve the proposed Income Tax Amendment Bill 2021 presented to the National Assembly Secretariat.
"It is unfortunate that the FBR has not taken any input or view of the IT sector or relevant Ministry before taking such a major anti-export measure. The sudden change in the tax policy would stop new investment and hurt existing investment due to total reversal of taxation regime for the IT export sector," Burqan Saeed regretted.
He referred to the conditions of the tax credit scheme, stating that situations like filing sales tax returns and withholding tax records have no connection with the IT exports. The IT division is currently suffering from heavy taxation at the time of input, like 19.5 percent provincial sales tax, 12.5 percent advance income tax, and 10 percent activation charges that were agreed to be lessened progressively. The Ministry of IT and other ministries are very supportive given futuristic difficulties being encountered by the IT sector.
"FBR has further required full withholding of income tax on all payments and filing of withholding tax statements which will open a pandora box of tax inquiries whereby not just the so-called 'tax credit' be disallowed for alleged non-compliance with withholding tax regime on the whim of the tax officer, but additional tax demands will be raised for tax not withheld. Not only that, even full compliance with these conditions is not a bar for FBR to carry out its audits," said Saeed.
"We further note with worry that exemption available to start-ups for initial 03 years after registration with PSEB is also proposed to be withdrawn and replaced by the same tax credit scheme. The motive appears to push the nascent start-ups and SMEs to incur additional costs and time for tax compliance alone and would reduce the ease of doing business for 90% of this sector," he added.
Read more: IT industry expresses concerns over the removal of tax exemption
Source: Pro Pakistani