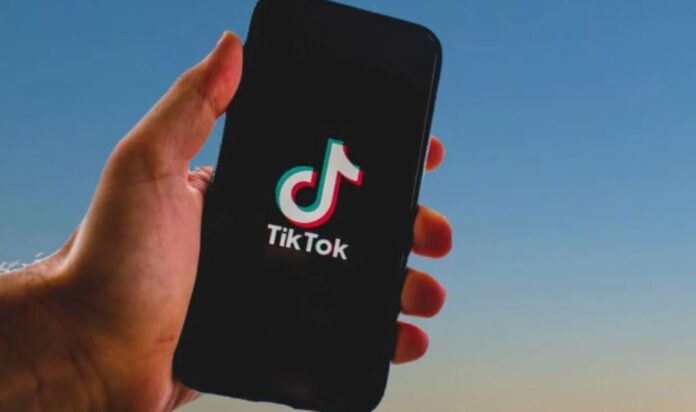 The Minister for Information and Broadcasting, Marriyum Aurangzeb, has announced that the new government will form an alliance with TikTok to honor Pakistan's 75th Golden Jubilee and ultimately promote patriotism among the young generation of Pakistan. She stated this at a meeting with a delegation of TikTok directed by its Regional Head for the Asia Pacific, Jiagen Eep, and told that TikTok – an application for making and sharing short videos – could also establish an awareness campaign in partnership with the Pakistan Broadcasters Association (PBA).
The New Government is Against Using Social Media to Promote Anarchy
Moreover, minister Aurangzeb further assured the delegation of the full support of the Ministry of Information. She said that the constitution fully protects the liberties of nationals, including their freedom of expression, but no one will be permitted to use the platform for anarchy, the spreading of fake news, or character assassination. Furthermore, any post that contradicts the conditions of the constitution cannot be permitted on social media platforms.
The minister emphasized the significance of educating citizens about the practical and proper use of TikTok and opined that its local management should prefer the local language for the creation of public awareness. She advised TikTok's management to take adequate measures in cognizance of the causes that had led to the earlier bans of the platform.
The Youngsters of Pakistan Needs to Upload Appropriate Content on TikTok
In addition to this, minister Aurangzeb stated that it is crucial to sensitize the youth to the safety measures for the preparation of videos on TikTok and added that it is crucial to create awareness about the use of appropriate content on the platform. 
She also noted that TikTok's management may use the Information Service Academy's platform for awareness purposes. The minister expected that the platform will be favorably instrumental in navigating the youth through a collaboration with the new government. She added that TikTok can also assist to promote Pakistan's culture and values.
Read more: A Female TikToker Sets Trees on Fire for Dramatic Effects in Her Video