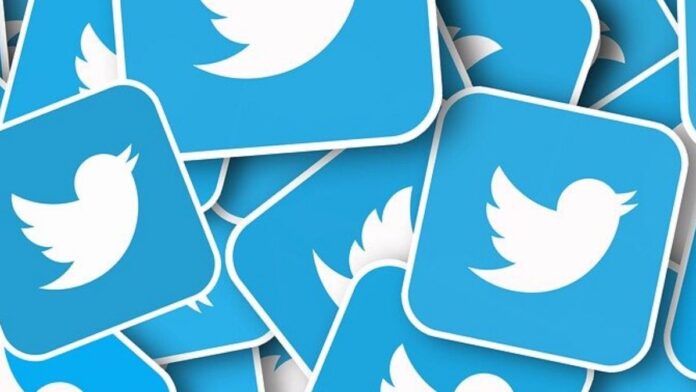 The CEO of Twitter, Elon Musk, has announced new Twitter Navigation Tools that will start rolling out in January 2023. The new Twitter navigation tools will have new features such as allowing to switch between recommended & followed tweets, trends, topics, and increased length of videos that can be uploaded on the platform. "Twitter navigation is coming in January that allows swiping to the side to switch between recommended and followed tweets, trends, topics, etc. To switch until then, tap the stars icon in the upper right corner of the home screen," Musk tweeted.
All You Need to Know About the New 'Twitter Navigation Tools'
Talking about the navigation tools, Musk said that swiping across lists will also be enabled, which will help switch back and forth. The social media platform already allows users to swap between a chronological timeline that shows the latest tweets and the Home timeline, which displays recommended tweets by the tapping star icon. "It's good to switch back & forth. As we improve Twitter AI, recommended tweets, lists & topics will become awesome," Musk added.
Twitter Blue users are also getting prioritised rankings in conversations and they will be able to upload videos up to 60 minutes long from around the web at 1080p resolution and 2GB in file size. Previously, the blue users were only allowed to upload 10-minute-long videos on the platform at 1080p resolution with a file size limit of 512MB.
Twitter's View Count Feature
Musk has been actively engaging with users regarding the improvement in the services provided by the micro-blogging platform; he also announced a much-anticipated feature lately where users can see how many times their tweets have been viewed. "We'll tidy up the esthetics and add a setting to turn it off but I think almost everyone will grow to like it," Musk said.
Also read: Twitter Adds View Count Feature for Tweets