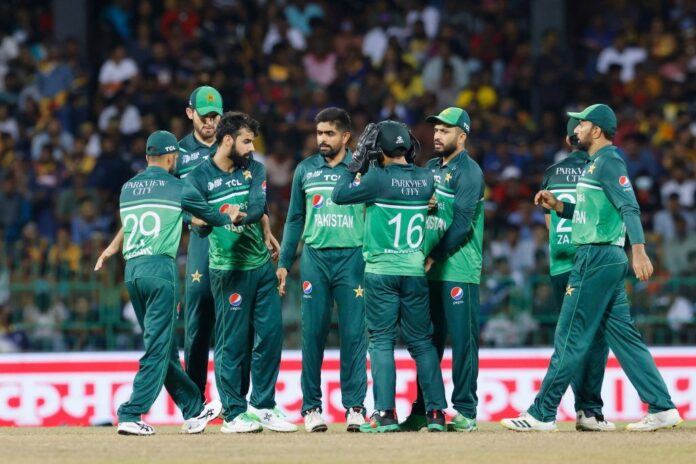 The members of the Pakistan cricket team have finally been issued Indian visas for their participation in the upcoming ODI World Cup 2023. The confirmation came from the International Cricket Council (ICC), providing much-needed relief after concerns were raised by the Pakistan Cricket Board (PCB) regarding the delay in visa issuance; this denotes a vital development as the Pakistani team can now proceed with their travel plans for the World Cup, which is set to commence soon.
Visa Clearance Ahead of World Cup 2023 Scheduled Travel
Just two days before their scheduled departure to India on September 27, the Pakistani players received their Indian visas; however, the news came as a welcome relief to the team, which had been facing uncertainty due to the delay in visa processing. The Pakistani team is slated to play their first warm-up game against New Zealand in Hyderabad on September 29.
PCB's Concerns on Ongoing Uncertainty
Despite the visa clearance, confusion persisted within the Pakistan camp, as the Indian High Commission had not yet communicated the visa clearance directly to the PCB. The PCB had previously expressed its concerns to the ICC CEO Geoff Allardice over the visa delay, citing its adverse impact on the team's preparation for the World Cup. Additionally, the PCB raised issues of inequitable treatment towards Pakistan regarding visa grants for players, team officials, fans, and journalists, a matter they claimed had not been addressed for over three years.
The delay in visa issuance also forced the cancellation of a two-day team bonding session in Dubai, further disrupting the team's pre-tournament preparations. Nevertheless, with the visas now in hand, Pakistan can focus on their upcoming warm-up games and crucial World Cup matches in Hyderabad before heading to Ahmedabad for a high-stakes encounter against hosts India on October 14.
Also read: Pakistan's World Cup 2023 Dreams Dashed as Naseem Shah Likely to be Ruled Out