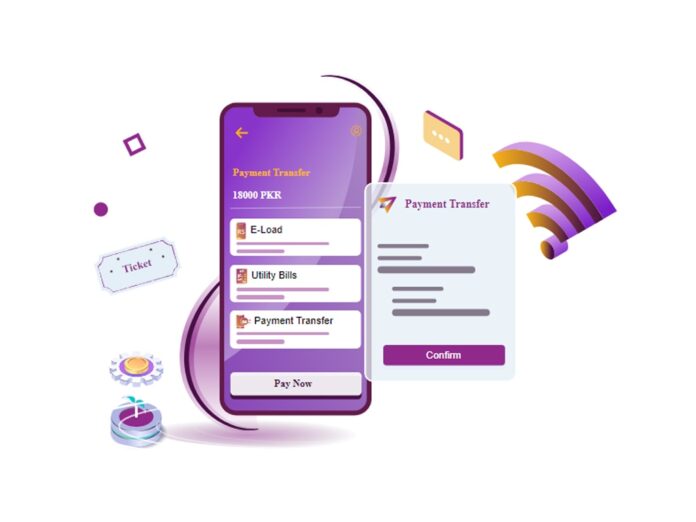 Pakistani fintech startup, OneLoad, which targets micro-retailers, has successfully raised $11 million in Series A round to fund a growth phase as it focuses on tapping the world's third-largest unbanked population. According to the publication, the latest round of investment was led by Sarmayacar and Shorooq Partners, in cooperation with the Bill & Melinda Gates Foundation's Strategic Investment Fund, which was making its first investment in Pakistan. 
Pakistani Fintech Startup, OneLoad's App is Mostly Used by Small Shopkeepers
Pakistani fintech startup, OneLoad's app is primarily used by small shopkeepers, and is Pakistan's largest non-banking digital transaction platform, serving several million customers each month. It collaborates with banks and telecommunications companies to provide services such as payments, cash deposits, and lending.
In early 2020, International Finance Corporation (IFC) also announced an investment in OneLoad, one of the first fintech products to receive IFC investment in Pakistan. The company said that "the strategic collaboration with regulated financial partners and banks has led to daily disbursements worth Rs10+ million, which created horizons of accelerated growth for numerous micro-retailers across the country."
OneLoad operates through its 40,000 agents and conducted about $100 million in transactions last year. The company wants to increase daily transactions to one million a day from the current level of up to 400,000, stated the founder and CEO of the Pakistani fintech startup, Muhammad Yar Hiraj.
Under digital products and payments, OneLoad offers mobile top-ups, internet packages, and media and entertainment services. Under banking access, OneLoad enables money transfers, utility bill payments, deposits and withdrawals for digital wallets, wallet account opening and biometric verification, and government-to-person (G2P) payments – in partnership with banks.
Systems Ltd. Also Participated in the Series A Funding Round
According to Hiraj, the startup's existing backer Systems Ltd. participated in the funding round, as did commercial banks that provided debt funding. The International Financial Corporation of the World Bank is another existing investor. "We cannot have financial inclusion without a solid infrastructure that integrates into people's daily lives, if the products we build don't seamlessly integrate with people's every day, we will not achieve that," said Tamer Azer, Partner at Shorooq Partners.
Read more: Pakistani Fintech Startup 'Dbank' Raises $17.6 Million Funding in a Seed Round