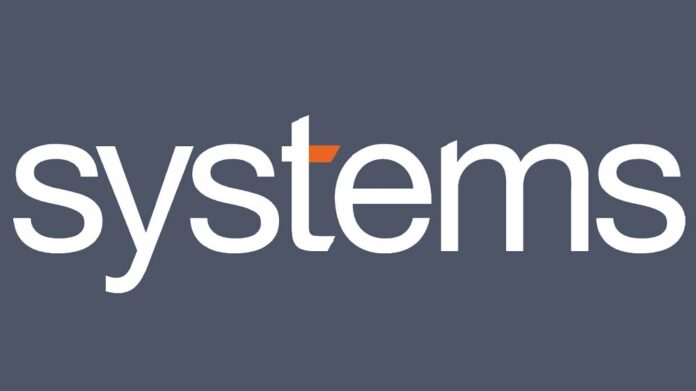 A next-generation global technology company, Systems Limited has decided to acquire a 20 percent share in Retailistan (Private) Limited (RPL). The deal is worth Rs. 468 million and will be conducted through Systems Limited's subsidiary Systems Ventures Limited.
Systems Limited is one of Pakistan's high-performing IT organizations with diversified market portfolios. The company intends to invest in several fintech and startups through its financing subsidiary in the future.
To further process the acquisition, Systems Limited submitted a capital filing to the Pakistan Stock Exchange (PSX) to declare that it had achieved its due diligence in the purchase of a minority shareholding in Retailistan (Private) Limited (RPL), and had recently presented the matter to Systems Limited board.
Read more: Systems Limited Awarded with Forbes Asia's Best Under a Billion Award 2020
The board of the company has given its approval to the directors for the making of investments in the technology-based corporation by its subsidiary as an element of its policy and long-term financing plan.
Moreover, this investment is directed at improving its presence in Pakistan's digital retail aspect, and it complements it stake in EP Systems which runs the OneLoad product.
Furthermore, Retailistan (Private) Limited (RPL) is a preeminent technology firm that is focused on the digitalization of the retail supply chain in the country. The firm was established and is run by a highly-skilled group of four engineers who are quite experienced in Pakistan's retail supply chain.
In addition to it, their product 'SalesFlo' is utilized by the most significant producers and sellers of customer goods in Pakistan. They have further inaugurated a subsidiary called 'Jugnu' that strives to disrupt the B2B retail supply chain.
Source: Pro Pakistani