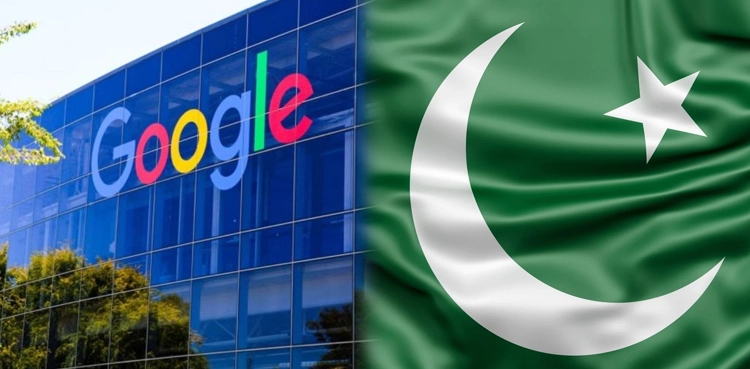 Pakistani app developers have demonstrated remarkable progress in the global digital landscape, as their apps received a staggering four billion downloads worldwide in 2022. This marked a huge advancement from their previous position in 2018, with Google ranking them 16th in the global app market. This growth not only boosts Pakistan's IT exports but also reflects the rising influence of the country's tech industry on a global scale.
The Rise of Pakistani Pakistani App Developers 
During the first half of the fiscal year, Pakistan's IT exports surged by 2%, reaching an impressive $1.3 billion. These exports contributed significantly, accounting for 38% of the nation's total service exports, showcasing the growing importance of the tech sector in Pakistan's economy. As the local app industry flourishes, Google reported that 65 apps developed by 24 Pakistani developers secured top positions in the gaming and app categories on the Play Store and App Store.
Google's Director for Pakistan, Farhan S. Qureshi, expressed optimism about Pakistan's trajectory in the app industry, stating that Think Apps 2023 will empower more local talent to create exceptional games and apps. By leveraging Google's AI-powered solutions, the event is expected to accelerate growth and expand the global presence of Pakistani apps, solidifying their position as key players in the dynamic world of mobile applications.
Google's Support to Empower Local Talent
In order to nurture the growth of Pakistani developers and capitalize on digital opportunities, Google organized the largest in-person apps and games event in Lahore, bringing together over 500 developers and industry leaders. Additionally, Google has extended its support to the local app industry through initiatives like Think Apps, Think Games, and Gaming Growth Lab. These events aim to share insights and trends from global experts, enabling Pakistani developers to compete globally and enhance their skills.
Google's collaboration with over 1,600 developers and the promotion of 50 early-stage gaming studios on the global stage have demonstrated the tech giant's commitment to fostering talent in Pakistan. Over 5,000 Cloud developers and 3,000 Android developers have also benefited from community-led programs, such as Cloud Seekho S5 and Android Seekho S2, further boosting the country's potential in shaping the future of the global app economy.
Also read: Social Media Giants to Set Up Offices in Pakistan; Google to Begin Operations Next Month