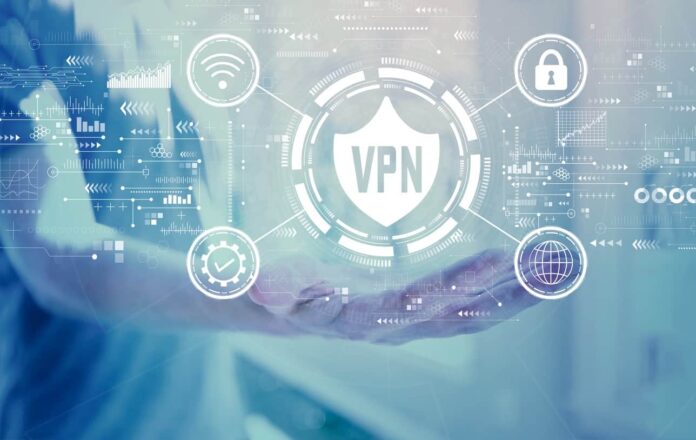 The demand for Virtual Private Networks (VPNs) increased by 846% due to the social media blockage in Pakistan. The VPN service allowed Pakistanis to circumvent the blockage and communicate amidst the political turmoil. The demand for VPNs increased in Pakistan as the Interior Ministry passed the orders to suspend all broadband services and mobile networks across Pakistan on 9th May.
Demand for VPN Increases as Government Put Restrictions on Social Media Platforms
The arrest of the chairman of PTI and former Prime Minister of Pakistan, Imran Khan sparked chaos inside the country, this has led to social media blockage in the country which has caused an unprecedented surge in the demand for VPN services, marking the first time the country has encountered such a notable increase. The surge amounted to approximately 311% when compared to the average daily usage observed over the past 28 days.
The Pro-PTI members are known for their social media skills and the campaigns that have empowered the youth of Pakistan under Khan's leadership. So, according to the top leadership of PTI, the government always targets social media platforms to ban their mode of communication. Fawad Chaudhry, a prominent member of PTI, even tweeted about this issue saying that the government is trying to block all forms of communications to hamper our co-ordinate with the party members.
Never Seen Before Phenomenon
According to an analysis conducted by Top10VPN, a firm responsible for monitoring VPN usage and fluctuations worldwide, the demand for VPNs in these two days was very high. Apart from the VPN spike, people started searching for alternative methods to log in to their accounts and get access to these platforms. Most users prefer using VPNs as it hides the IP address, which protects your identity when you are online.
Also read: National Savings Schemes Profit Rates Increased