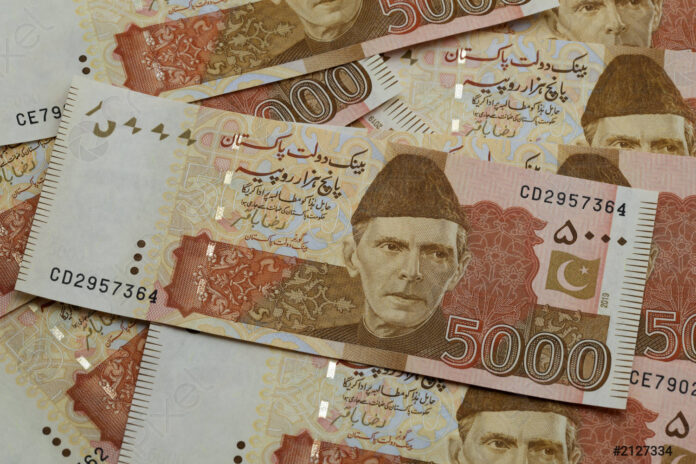 Fitch Ratings said that it is unlikely that the nation will devalue its currency again as pressure on the rupee has eased. Krisjanis Krustins, a Hong Kong-based director at Fitch, said, "Although the Pakistani currency has been very stable over the past few months, pressure on the reserves of the State Bank of Pakistan has also been contained, which suggests minimal interventions to support the currency."
Pakistani Currency was Devalued Due to Its Worst Performance
Since June 2022, the Pakistani rupee has lost its value by more than 30 percent, while officials devalued the currency in January, making it one of the worst performers worldwide. The multilateral lender said it is also working with the authorities to fix its currency market and other issues before it resumes the bailout program.
"We continue to assume that the IMF and Pakistan will conclude the ongoing program review, likely after the IMF has clarity on the upcoming budget. However, the window for this is rapidly closing, with the program originally set to expire in June, and substantive progress unlikely in the immediate run-up to elections due by October," Krustins said.
IMF's Bailout Program
PM Shehbaz hoped that the IMF would resume the stalled bailout program as the country has already met all prior conditions set by the global lender. "The ninth review will be complete soon," the prime minister said during an important meeting with the federal cabinet. On the other hand, IMF has said it is collaborating with Pakistani authorities to address concerns related to the country's currency market and other matters before resuming the ongoing bailout.
Also read: PM Shahbaz Hopeful of Finalizing Deal With IMF This Month