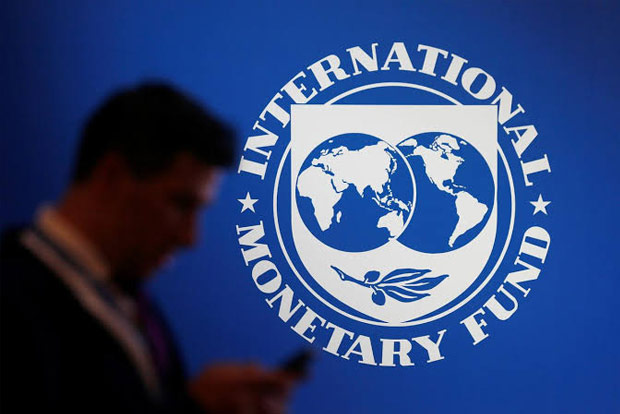 The International Monetary Fund (IMF) has granted Pakistan a much-needed financial lifeline with the approval of a 9-month Stand-By Arrangement (SBA) worth approximately $3 billion. This decision comes shortly after Pakistan reached a staff-level agreement with the IMF; the funds will aid the country's economic stabilization program to address fiscal and external imbalances while providing a framework for support from bilateral and multilateral partners.
Support from International Monetary Fund and Other Nations
Pakistan's finance minister, Ishaq Dar, announced that the United Arab Emirates (UAE) has contributed $1 billion to assist Pakistan in securing the IMF bailout package. Additionally, Saudi Arabia deposited $2 billion in the State Bank of Pakistan's account, bolstering the country's foreign reserves and meeting the IMF's external financing requirements. The IMF's Executive Board approval allows for an immediate disbursement of $1.2 billion, with the remaining amount to be phased over the program's duration, subject to quarterly reviews. Pakistan has also arranged bilateral funds, including $3.5 billion from China, as well as seeking support from multilateral institutions like the Asian Development Bank and the World Bank.
The approval of Stand-by Agreement of $3 billion by the IMF's Executive Board a little while ago is a major step forward in the government's efforts to stabilise the economy and achieve macroeconomic stability. It bolsters Pakistan's economic position to overcome immediate- to…

— Shehbaz Sharif (@CMShehbaz) July 12, 2023
Prime Minister Shehbaz expressed gratitude to the IMF and Finance Minister Ishaq Dar, highlighting the approval of the SBA as a significant achievement for stabilizing Pakistan's economy. The bailout package will not only help overcome immediate-to-medium-term economic challenges but also provide the next government with fiscal space to plan for the future. The successful negotiations with the IMF and contributions from other nations will unlock billions of dollars in financing and alleviate some of Pakistan's debt repayment pressures.
Overcoming Economic Challenges 
The IMF acknowledged that Pakistan's economic situation is challenging, with factors such as a difficult external environment, devastating floods, and policy missteps leading to fiscal and external deficits, rising inflation, and eroded reserve buffers. The SBA-supported program aims to provide a policy anchor for addressing these imbalances and creating a framework for financial support from various partners. Pakistan has taken tough economic measures to meet the IMF's conditions, including raising interest rates and taxes. The approval of the bailout package has also led to an upgrade in Pakistan's long-term foreign currency issuer default rating by the Fitch credit rating agency.
Also read: PTI Welcomes IMF Agreement; Imran Khan Expresses Support for Bailout Deal