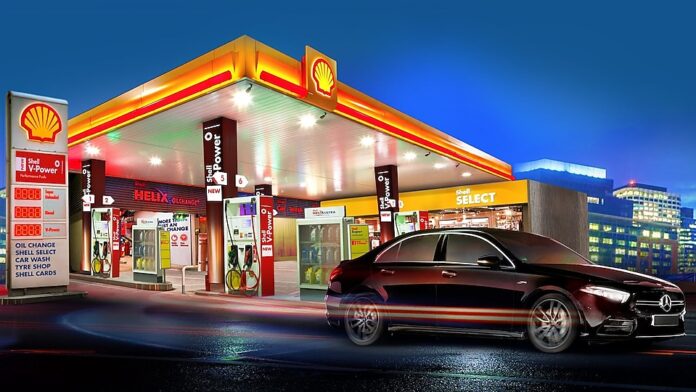 Pakistan Refinery Limited (PRL) and Air Link Communication have expressed their intentions to acquire a significant stake in Shell Pakistan as the multinational energy company announced its exit from the country. Shell plans to sell its 77% shareholding in its local business, citing global operational changes and economic challenges in Pakistan; this move has opened up an opportunity for PRL and Air Link to venture into the petroleum business and diversify their operations. Next Capital Limited, managing the offer on behalf of the two companies, has submitted a Public Announcement of Intention to the Pakistan Stock Exchange (PSX).
State-owned PRL and Air Link Communication Seek to Acquire Shell Pakistan Stake
Zahid Mir, the CEO, and Managing Director of PRL, revealed that the state-owned refinery and Air Link Communication are forming a joint venture to acquire Shell Pakistan's fuel, lubricant, and pipeline business. PRL will take the lead in the transaction, with Next Capital Limited overseeing the process. Air Link Communication, a prominent local smartphone distributor, manufacturer, and retailer, sees this opportunity as a strategic move to diversify its business portfolio. According to Mir, the strength of Air Link's management experience in representing global brands and access to capital makes them an ideal partner for this bid. The consortium aims to leverage its capabilities to effectively manage fuel prices and minimize time exposure, positioning them competitively in the market.
Challenges and Approval Process
Shell Pakistan faced significant challenges in 2022, including losses due to exchange rates, the devaluation of the Pakistani rupee, and overdue receivables amidst the country's ongoing financial crisis. As the bidding process unfolds, Shell is receiving expressions of interest from both international and local companies. However, PRL and Air Link Communication are determined to secure the majority shareholding and control of Shell Pakistan. The consortium must obtain approval from the Competition Commission of Pakistan to proceed with the transaction. This regulatory hurdle will determine the feasibility of the acquisition and assess any potential antitrust concerns.
Also read: Airlink is Now Authorized by Apple to Resell Apple-Branded Products in Pakistan