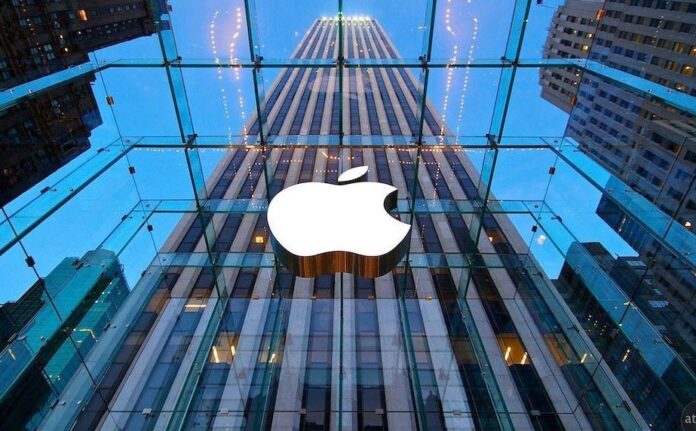 According to recent reports, Airlink Communication Limited has formed an alliance with the tech giant, Apple to resell Apple-branded products in Pakistan as an Apple Authorized Reseller.
Sales of Apple-Branded Products Contribute a Major Chunk to Airlink's Revenue
Moreover, Air Link Communication is an official partner of iPhone, Samsung, Huawei, MI, TCL, Alcatel, Tecno, and iTel in the country for the distribution of mobile phones and accessories, owning a 20-25 percent market. The selling of Apple-branded products and Samsung phones composes nearly 50 percent of its revenue. The firm had excellent receivables of Rs. 4.7 billion on 30 June 2020, of which Rs. 2.6 billion had been due for over 90 days. Hence, it may be exposed to non-payment risk.
Airlink Has a Nationwide Distribution Network 
Airlink operates fourteen retail outlets, five of which are established in Karachi, five in Lahore, two in Bahawalpur, and one each in Hyderabad and Multan. The company has a nationwide distribution network comprising of 16 regional hubs connected to more than 1,000 wholesalers and over 4,000 retailers to facilitate the countrywide sales of mobile phones and Apple-branded products.
Read more: Google and Apple Face International Outrage For Shaping Major Political Decisions
Airlink Communication has been registered at the Pakistan Stock Exchange (PSX) through an IPO issue that endured an overwhelming response from the stockholders. 
Local Manufacturing of Samsung Phones to Begin by December 2021
The domestic manufacturing of Samsung phones is expected to begin in Pakistan by December 2021. The local production of Samsung may have a material impact on Airlink Communication Limited's sales revenue. However, Pakistan's smartphone market has enormous potential because the smartphone userbase (as a percentage of the total population in Pakistan) is presently about 18 percent.
The local mobile market is supposed to transition from feature phones to smartphones as cellular mobile users are expected to phase out their 2G networks as 4G becomes more broadly available and the proportion of low-cost smartphones rises in the future.
Source: Pro Pakistani