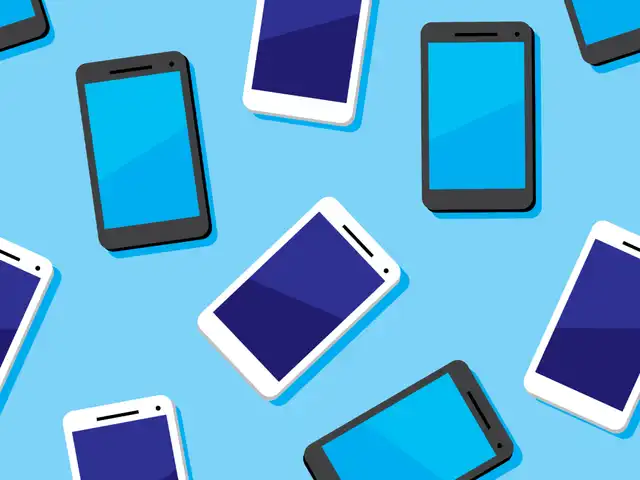 According to the Pakistan Telecommunication Authority (PTA), the local manufacturing plants produced 7.16 million smartphones in the first three months of 2022. As per data displayed by PTA, the locally manufactured smartphones tally was 3.52 million in March against the commercial imports of 0.15 million handsets. Recently, Pakistan made history by exporting its first-ever smartphone consignment to the United Arab Emirates (UAE) under the  'Manufactured in Pakistan' tag.
A comparison of locally manufactured smartphones with commercial imports
The commercial import of mobile phones stands at 10.26 million in 2021 as compared to 24.51 million in 2020. Likewise, the locally manufactured smartphones numbered 24.66 million in 2021 as compared to 13.05 million in 2020, which is almost an 88 percent increase indicating robust local smartphone manufacturing policies.
However, despite the increase in the local production of mobile phones, mobile phones worth $1.596 billion were imported during the first nine months (July-March) of 2021-22 as compared to $1.535 billion during the same period last year. PTA also revealed that out of 7.16 million smartphones manufactured in the first three months, 4.33 million were 2G devices while the other 2.83 million were 3G and 4G smartphones.
Mobile phone imports surge to 7.63%
According to the data shared by the Pakistan Bureau of Statistics (PBS), the country imported mobile phones worth $1,411.619 million from July-February 2021-22 as compared to the imports of $1311.493 million from July-February 2020-21, showing a growth of 7.63 per cent. The domestic manufacturing plants produced/assembled 1.53 million smartphone devices in January 2022, compared to 0.14 million legally imported in January 2022.
The successful implementation of the Device Identification Registration and Blocking System (DIRBS) along with conducive government policies has contributed positively to the mobile ecosystem of Pakistan by eliminating the counterfeit device market providing a level playing field for commercial entities and has created trust amongst consumers due to the formulation of standardized legal channels for all sorts of device imports.
Read more: PTA Issued New Mobile Phone Policy that limits Annual Device Import to Five